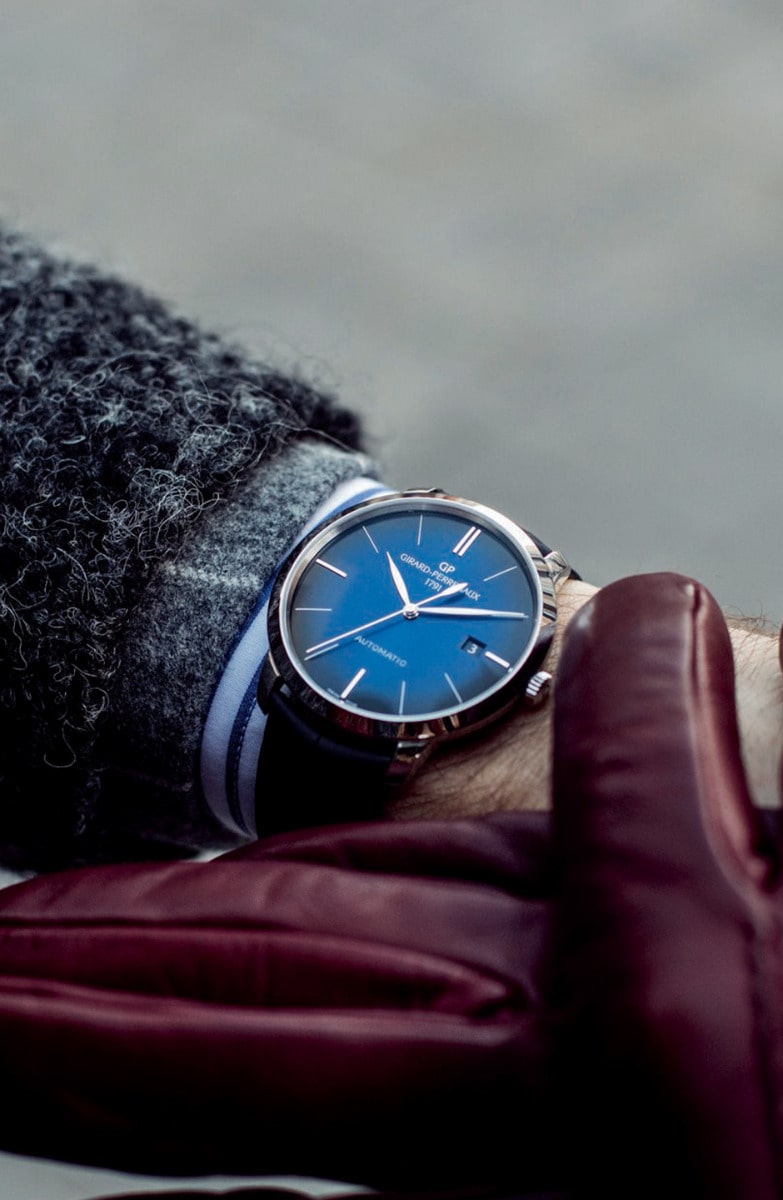 A sophisticated revelation
'Simplicity is the ultimate sophistication', said Leonardo da Vinci. The 1966 Intemporal collection pays tribute to this artistic philosophy. The versatile models are contemporary and innovative revelations of brand classics inspired by the 1960s.
Timeless by design
Despite the fact that it is named after a specific year, the 1966 collection is remarkably timeless. These pure, round mechanical watches are distinguished by ultra-thin cases, smoky dials, leaf-type hands and tapered hour-markers - classic in every sense of the word.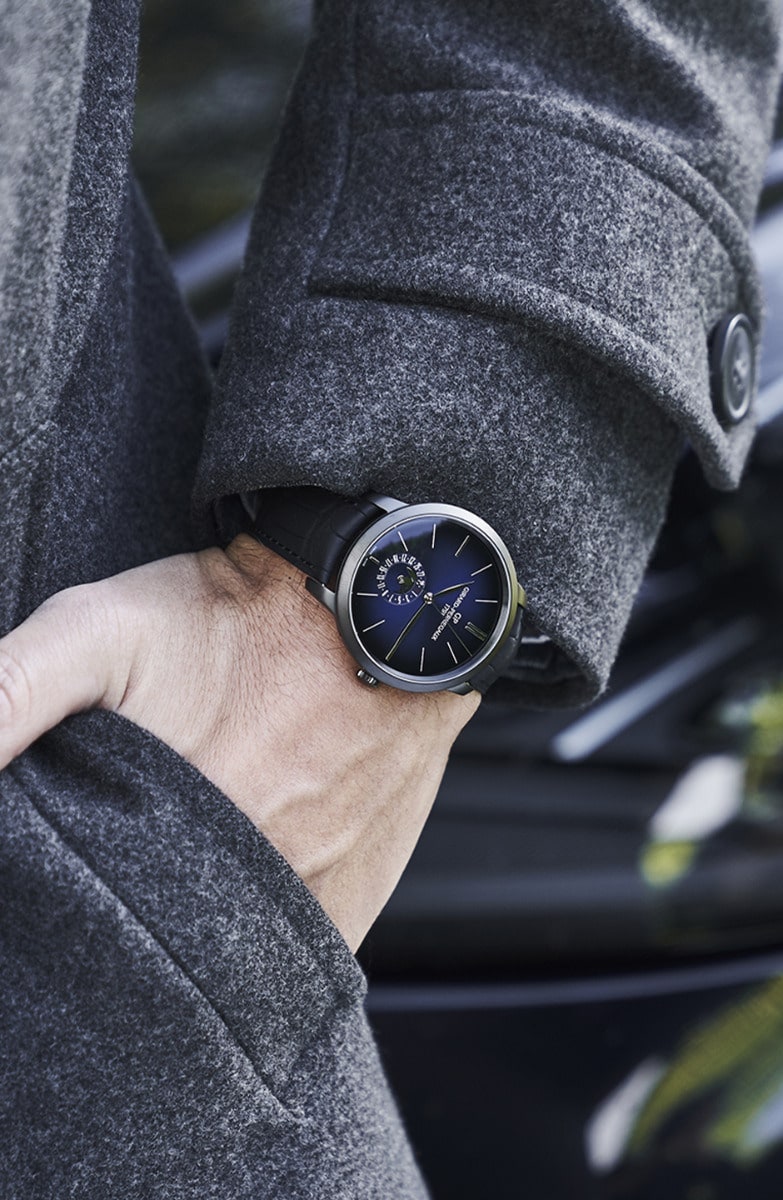 Award-winning heritage
The collection honours the award-winning technical advances in chronometry we achieved in the 1960s, crowned by the Neuchâtel Observatory Centenary Prize. The models are amongst our most versatile, from elegant dress watches to sportier dual times.
New creations
Discover the latest additions to the 1966 collection.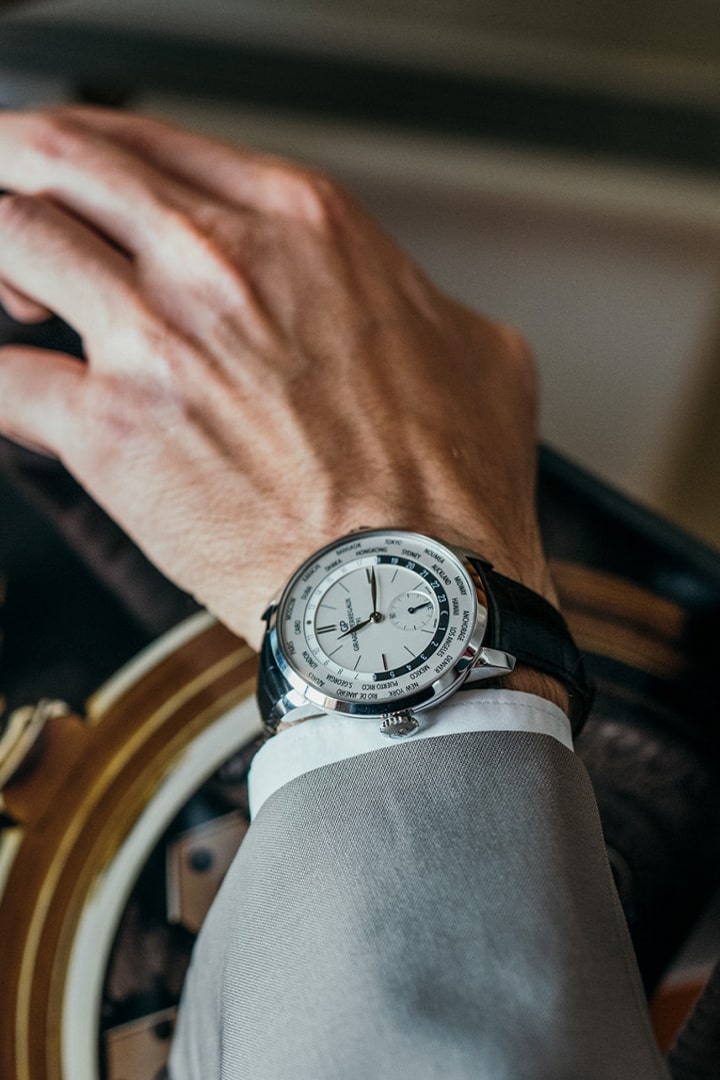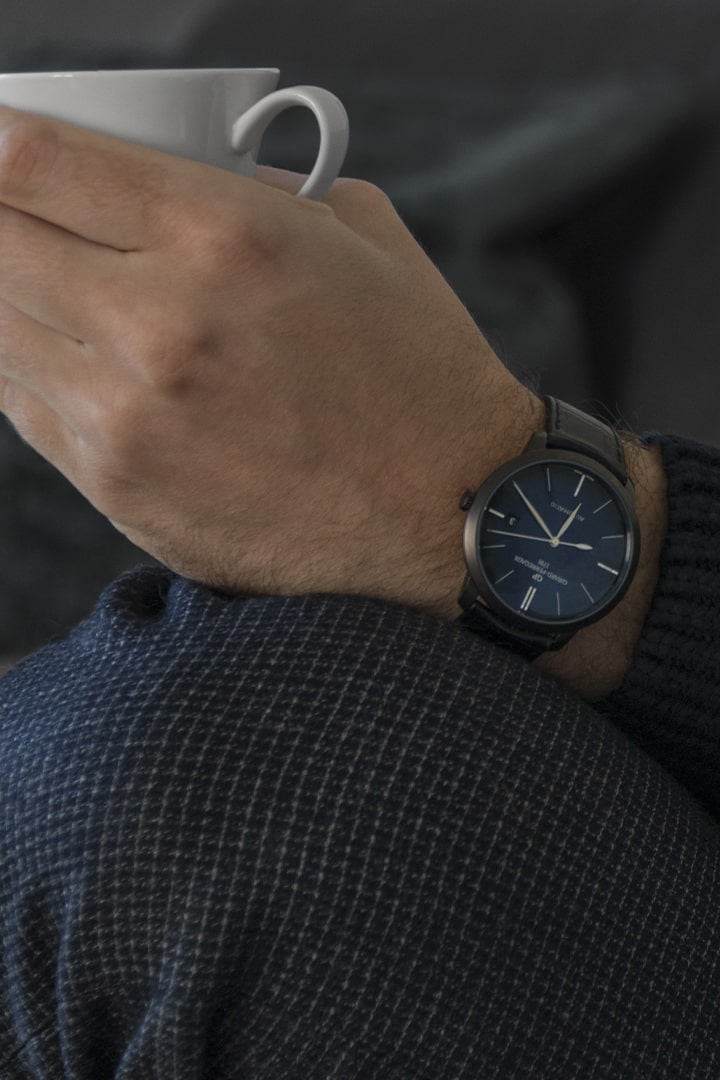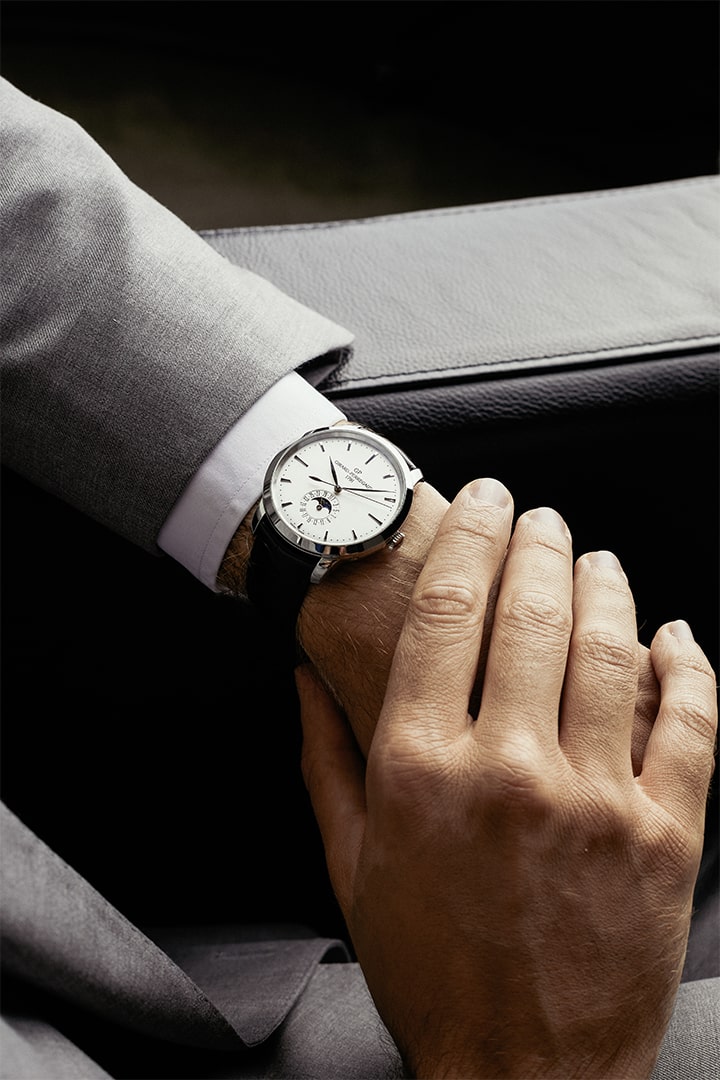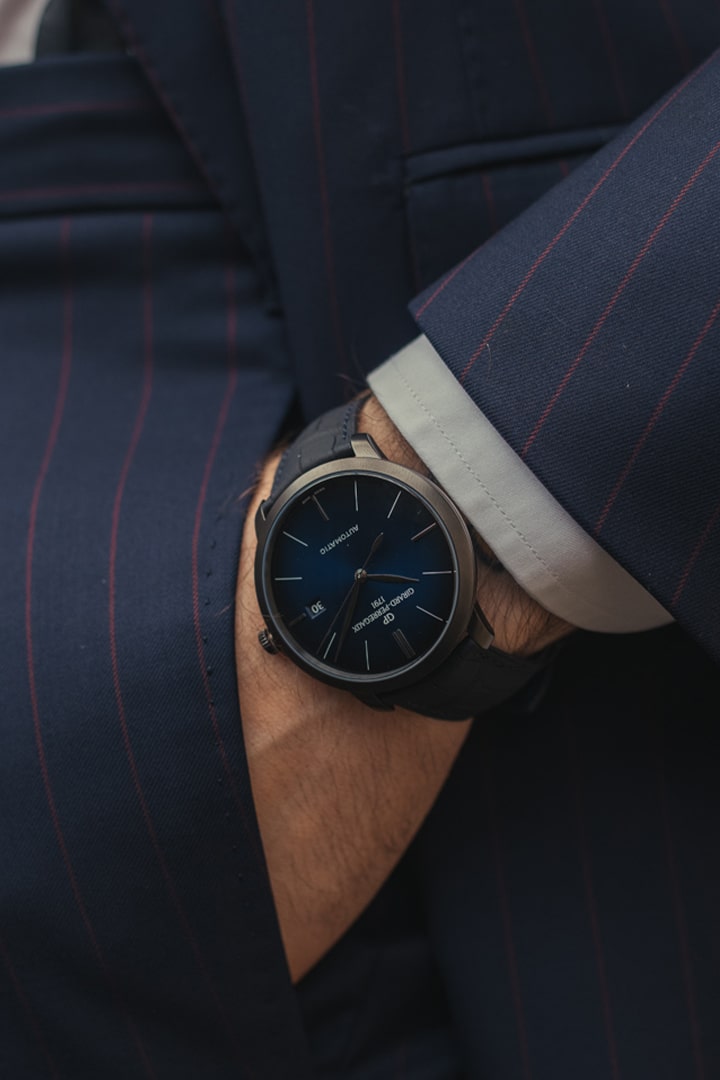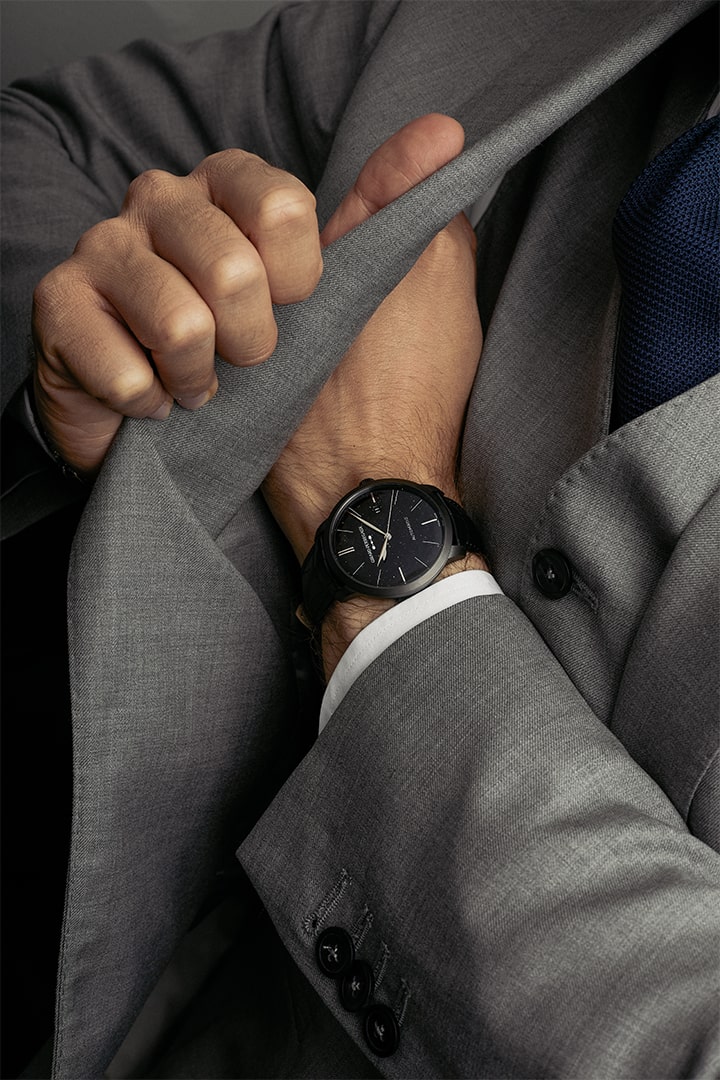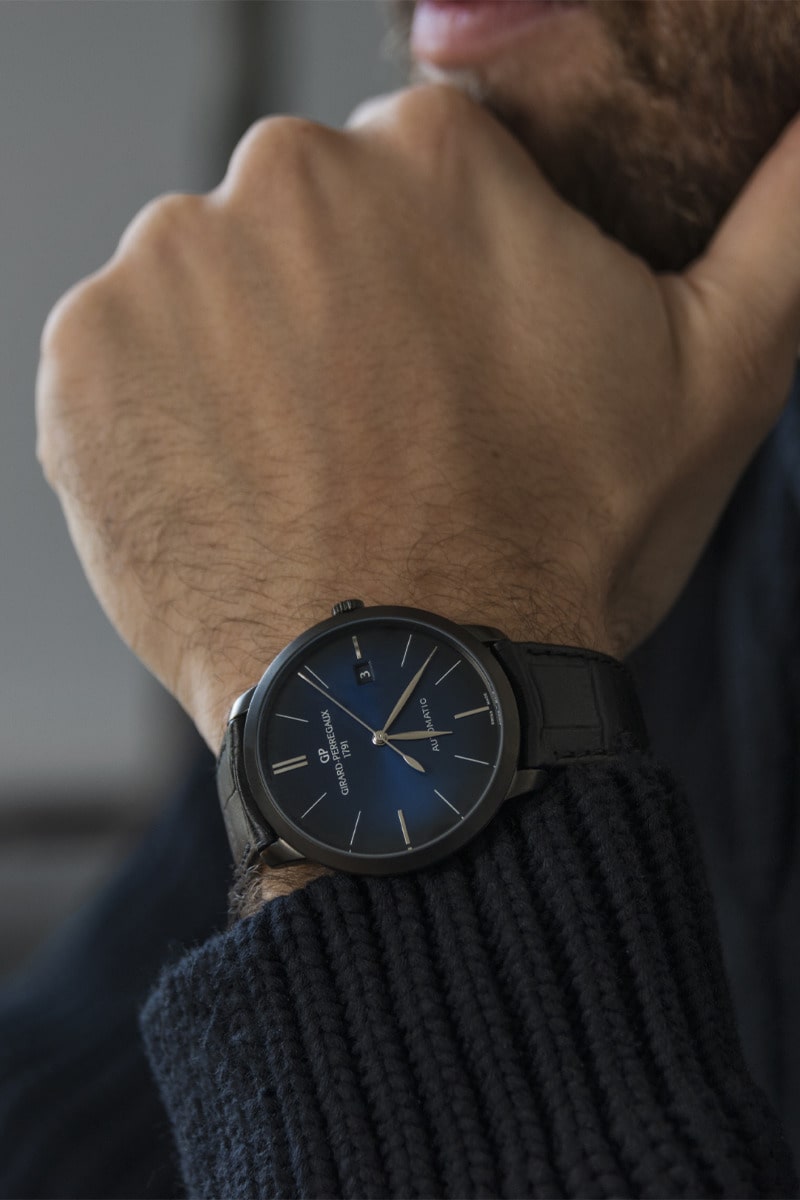 1966 Orion

49555-52-431-BB4A
A 1966 STATE OF MIND