AN AMBITIOUS STRATEGY
In 2022, Girard-Perregaux along with its sister company, Ulysse Nardin formed an independent collective of high horology Manufactures, known as the Sowind Group. To coincide with the new ownership of both watch brands, Sowind Group formed a Sustainability Committee.
The Sustainability Committee is comprised of four pillars: 'Environment', 'People', 'Sourcing' and 'Product' with each pillar being a key topic that we want to challenge and on which we want to improve our overall impact. Meetings are held on a quarterly basis and focus on defining a direction for the global sustainability strategy of the Sowind Group.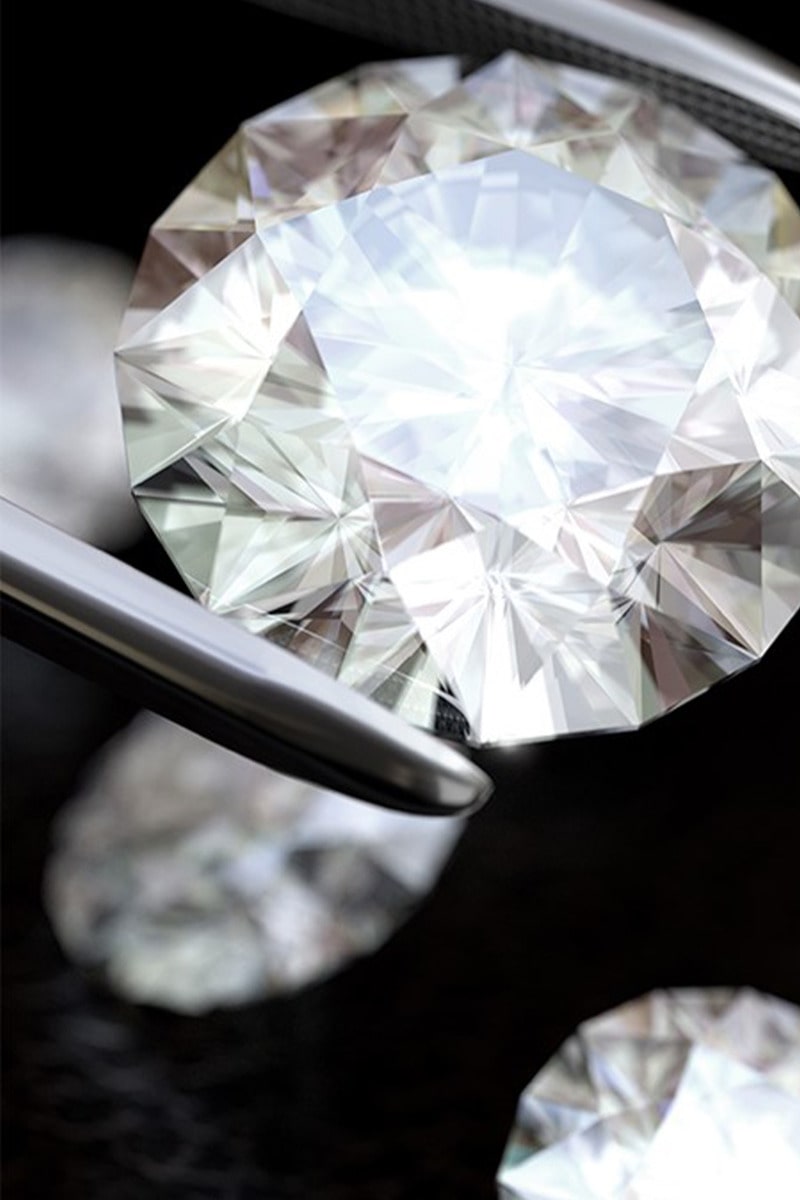 OUR DIAMONDS
We ensure that our business operates according to the highest standards relating to human rights, labour rights and environmental protection. As part of this approach, our diamonds are only sourced from suppliers who are members of the RJC (Responsible Jewellery Council). Furthermore, all diamonds are graded using the Diamond 4Cs system.
We commit to:
· complying with all applicable laws, conventions and regulations
· sourcing diamonds from RJC certified suppliers
· collaborating across the diamond supply chain in order to develop and implement full traceability of the stones from mine to store
· ensuring that all diamonds are purchased from legal sources certified by the Kimberley Process, a programme designed to prevent conflict diamonds from entering the market. The Kimberley Process imposes strict requirements on member countries with official certificates covering the origin, export and import of rough diamonds. Once cut, the diamonds are accompanied by a statement defined by the System of Warranties of the World Diamond Council. This is specified on all cut diamond invoices.
Highest standards


The quality of a diamond, its rarity and value depend on four assessment criteria, usually referred to as the '4Cs': Colour, Clarity, Cut and Carat weight.
At Girard-Perregaux we only use diamonds of the highest quality. Employing a rigorous selection process, we choose the finest diamonds on the market for our gem-set models, a quality that can be discerned by their sparkling appearance.


COLOUR


The diamond colour is categorised using a scale ranging from D-Z which actually indicates the lack of colour. Our gem-set watches feature diamonds graded between F and G. This is determined by diamond experts with the ability to identify microscopic traces of colour.


CLARITY


The clarity of a diamond refers to the absence of inclusions and blemishes. At Girard-Perregaux, we select diamonds that are categorised 'VVS' (Very, very, slightly included) or 'flawless', ie diamonds with the highest purity.


CUT


Diamond cut is the term used to describe how a stone has been fashioned with due consideration to its proportions, symmetry and polishing; all factors that influence a stone's interaction with light. The diamond cut for the stones we use at Girard-Perregaux is considered to be 'very good' with each stone conferring an exceptional sparkle and brilliance.


CARACT WEIGHT


Very simply, the diamond carat weight measures how much a diamond weighs. A metric 'carat' is 200 milligrams, sometimes referred to as 100 'points'.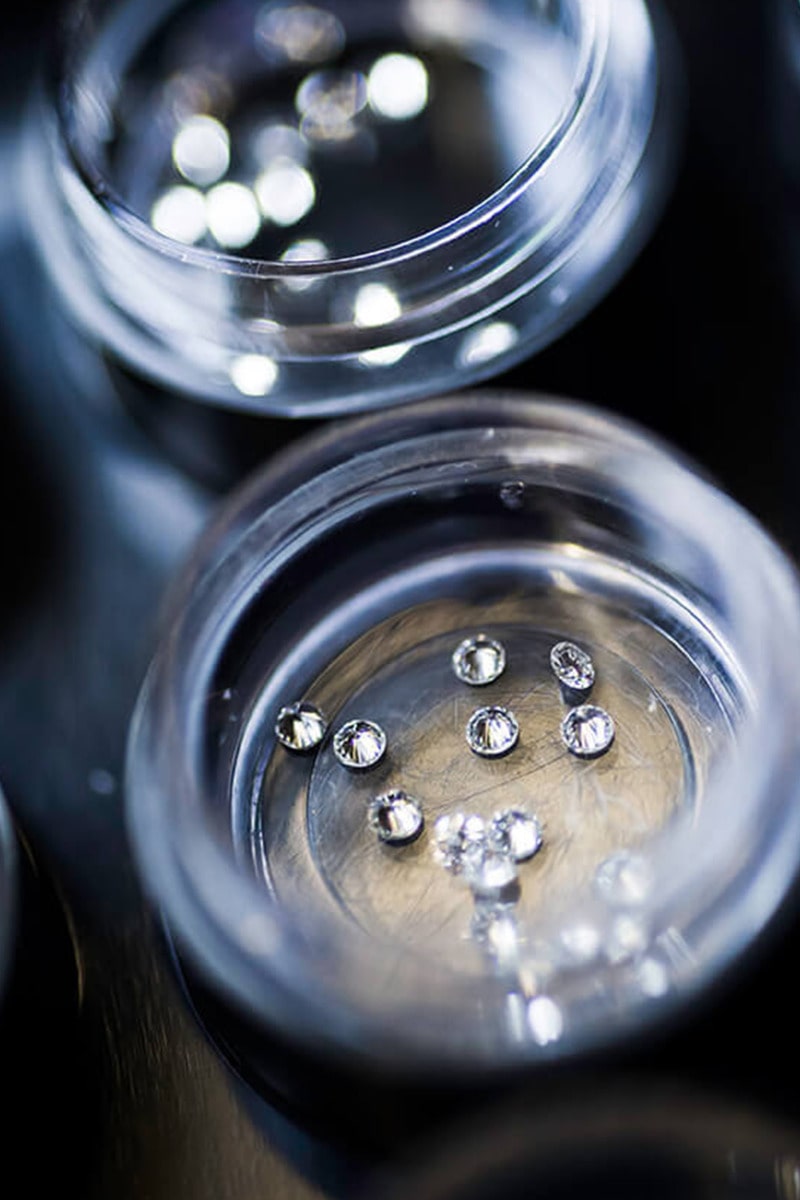 Noble Materials


Our Gold


Since our company was founded, gold has always been a prized element that we have used for many of our watches. Today, we source RJC Chain-of-Custody (CoC) Recycled gold which ensures the metal is traceable and responsibly sourced.
Our Leather


Making products encompassing the highest standards of care and quality are fundamental characteristics of our watches. This also extends to the animal-based materials we procure as well. We ensure that all materials come from legal, verifiable sources that meet the standards specified by CITES and identified in the IUCN Red List.
Our Wood


The same rigorous commitment to ethical and sustainable sourcing applies to the wood fibres used in our packaging. Most of our paper and point-of-sale materials are certified by the Forest Stewardship Council (FSC), ensuring that wood fibres come from responsibly managed forests that provide environmental, social and economic benefits.
URBAN BEEKEEPING
We are also committed to the preservation of bees in an effort to mitigate the risk of their global extinction. The reintroduction of bees to urban areas nurtures biodiversity and supports overall pollination.
Hives have been installed in the gardens of our headquarters. Each hive houses over 50.000 bees and can produce up to 15kg of honey each year. By having our own beehives, we are helping to boost the number of bees found within our home city of La Chaux-de-Fonds. While these brightly striped flying insects may appear small, they are a vital part of our ecosystem.