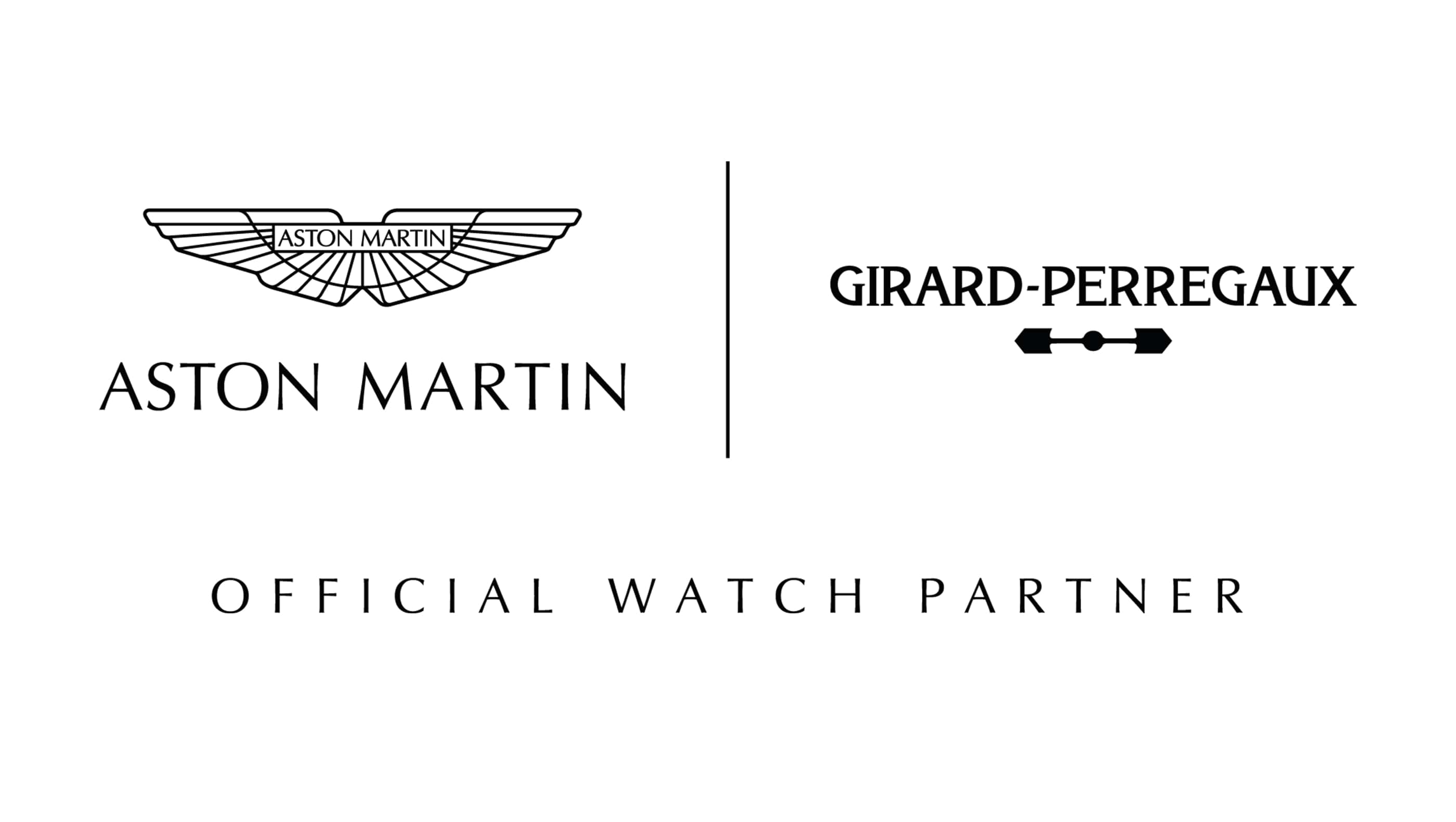 Built from true friendship
Laureato Chronograph Aston Martin Edition
Our Manufacture has a long history of collaborations, beginning with our founder Jean-François Bautte who brought different "établisseurs" together under one roof, effectively creating one of the first Manufactures as we know them today. Not only has our partnership with Aston Martin yielded two exceptional timepieces now, it is indeed a meeting of the minds and marks the beginnings of a true friendship between both brands and our teams. The Laureato Chronograph Aston Martin Edition is evidence of that mutual understanding and shared philosophy.
Back in the early 1900s, various colours were assigned to racing cars to distinguish the different nationalities of the teams. As a result, French cars were presented in blue, Italian cars were famously red, Belgian cars were yellow, German cars were silver, and British cars were dressed in British Racing Green. As a British marque, Aston Martin adopted green as its racing colour with the most famous example being the Aston Martin DBR1 that won the 24 Hours of Le Mans in 1959. From that car to the modern day Formula 1® car, Aston Martin's racing colour has remained green. The dial of the new Laureato Chronograph Aston Martin Edition is suffused with a delightfully decadent application of what is now known as "Aston Martin Green".
When appraising the composition of the Laureato Chronograph Aston Martin Edition, its profile encompasses different shapes, finishes and hues. Its design delivers functionality and beauty. Furthermore, it celebrates the past while simultaneously embracing the future. It is this approach that resonates with both companies, reinforcing the rationale for the ongoing alliance between the two prestigious brands.
You simply know. Magic is going to happen.
The new Laureato, built from true friendship.
On the road with Aston Martin
Our wristshot selection
Our partnership
The similarities between both domains are clear to see. Both Aston Martin and Girard-Perregaux were founded by visionaries with an innate passion. Aston Martin was founded in 1913 by Lionel Martin and Robert Bamford, while Girard-Perregaux can trace its origins to 1791 when Jean-François Bautte, aged just 19, produced his first watch. But most notably, it was a love story which led to the birth of one of the greatest names in watchmaking when Constant Girard married Marie Perregaux in 1854.






Beauty
Since our founding, Girard-Perregaux has audaciously turned the world of watchmaking upside down – literally – to reveal the art in precision engineering. Aston Martin has redefined beauty in motorsport with machines that become automotive art. The resolute commitment we share to aesthetics and functionality is at the heart of our collaboration.






Craftsmanship
Bridges and roads to the future. Girard-Perregaux and Aston Martin take inspiration from both on a shared quest to reinvent our prized heritage today for the aficionados of tomorrow. Our designs set trends for those in the (k)now and win awards and distinctions the world over for imagination, absolute precision and unrivalled craftsmanship.