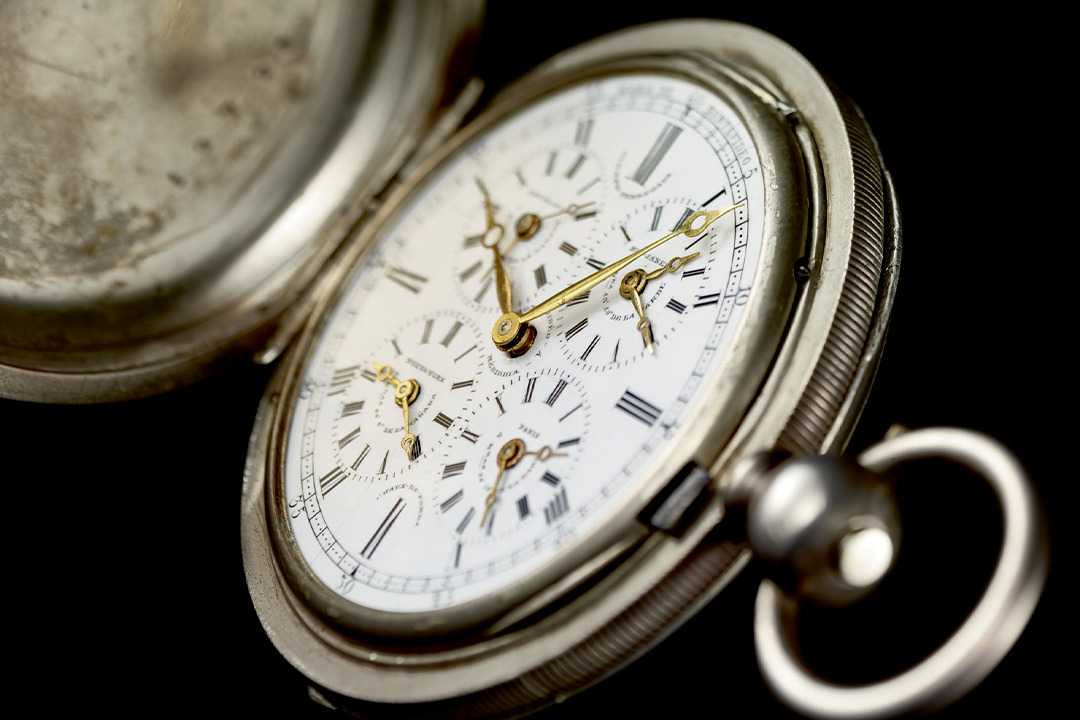 High quality swiss watchmaker since 1791
Girard Perregaux
For over two centuries, our watches have marked far more than time. They reflect our ability to bridge between the past and future. Between technical mastery and iconic design. Between functionality and aesthetics. Our name itself is born from a union, the marriage between Constant Girard and Marie Perregaux in 1854.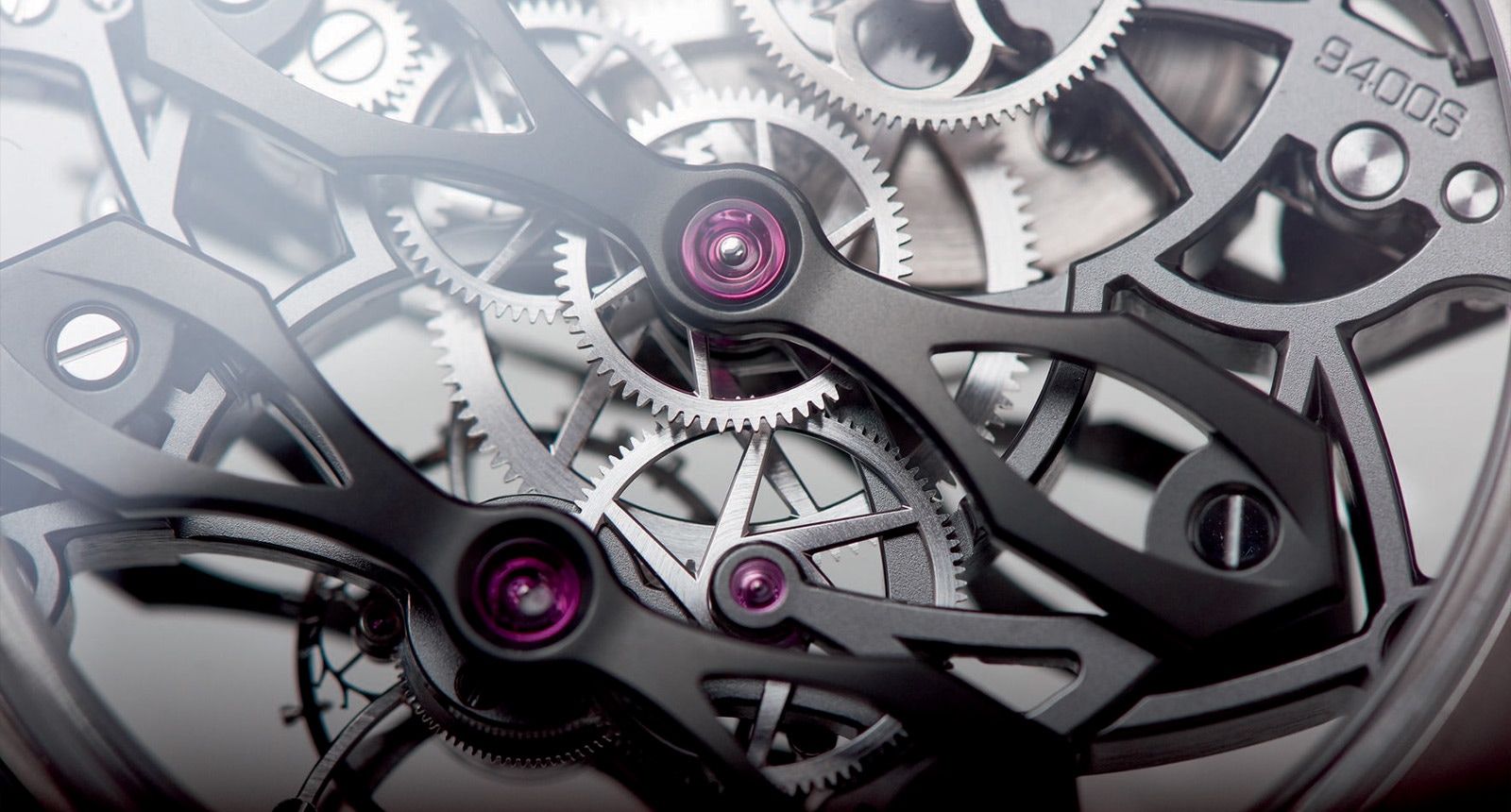 Founded in 1791, Girard-Perregaux is one of the oldest fine watchmaking manufactures still in operation in Switzerland today.
Our history is dotted with exceptional creations that bridge aesthetics and functionality to reveal the value of time. These include the iconic Laureato, born in 1975, as well as our Tourbillon 'With Three Gold Bridges' which made the invisible visible, transforming bridges from just a technical element to an integral part of the timepiece - a first in watchmaking.

Girard-Perregaux's place at the vanguard of horological innovation is confirmed by over one hundred recorded patents, and the innumerable prizes and distinctions we have received. We remain one of the rare watchmakers to retain Manufacture status for over two centuries by mastering all the required horological skills in-house. Our timepieces today push the boundaries of watchmaking for modern living. As of 2022, Girard-Perregaux and sister Maison Ulysse Nardin have formed an independent collective of high horology Manufactures.