A sense of innovation

In the early 1960s, Girard-Perregaux was one of the few watch manufactures to have an in-house R&D team. This research department enabled the Brand to develop several revolutionary movements.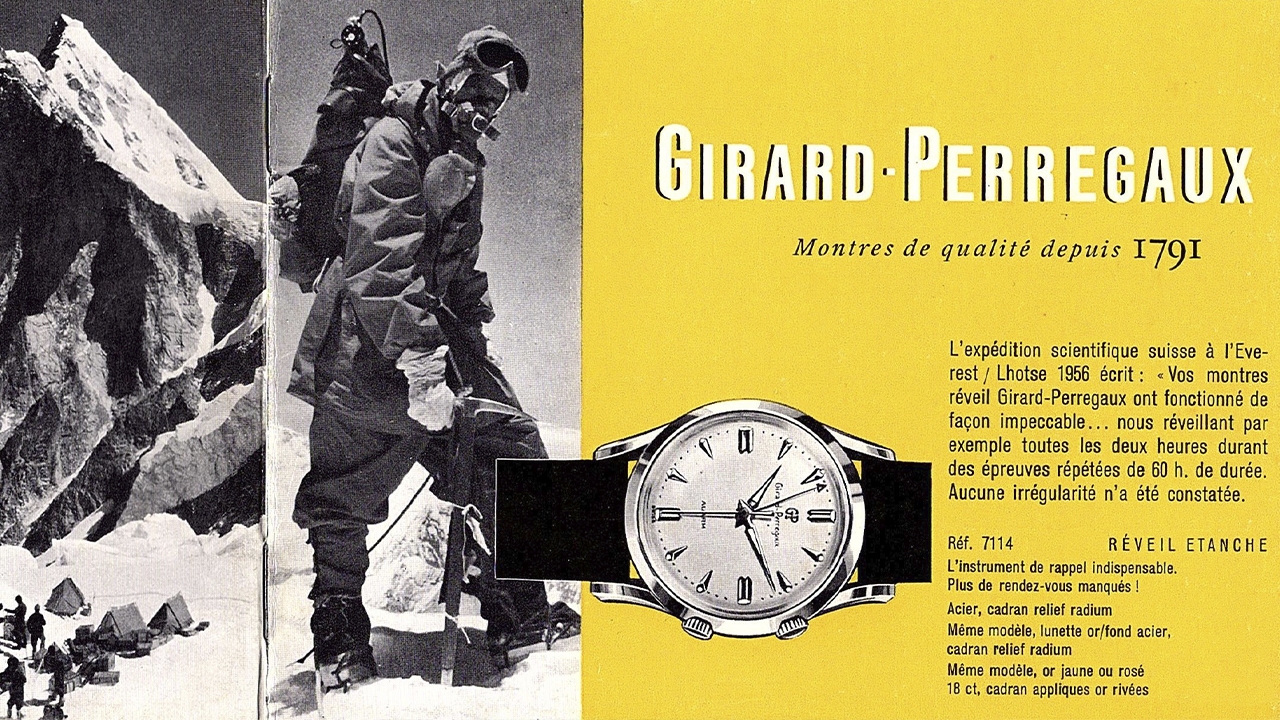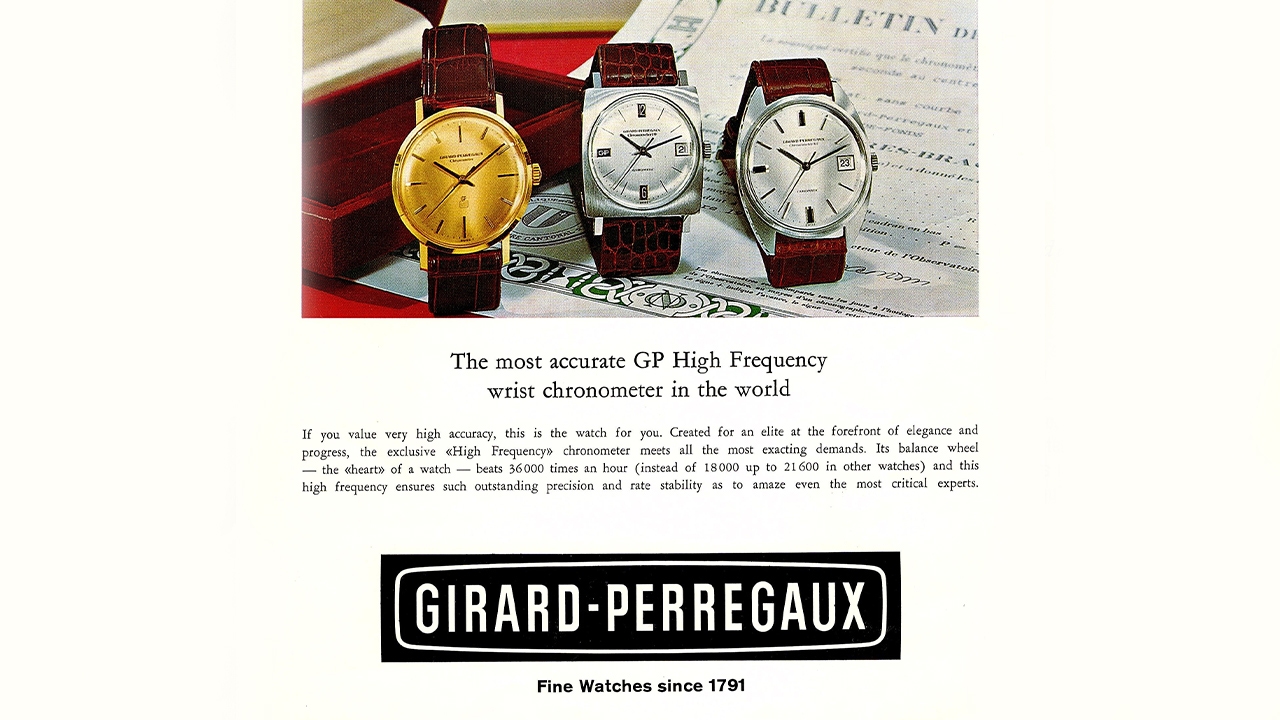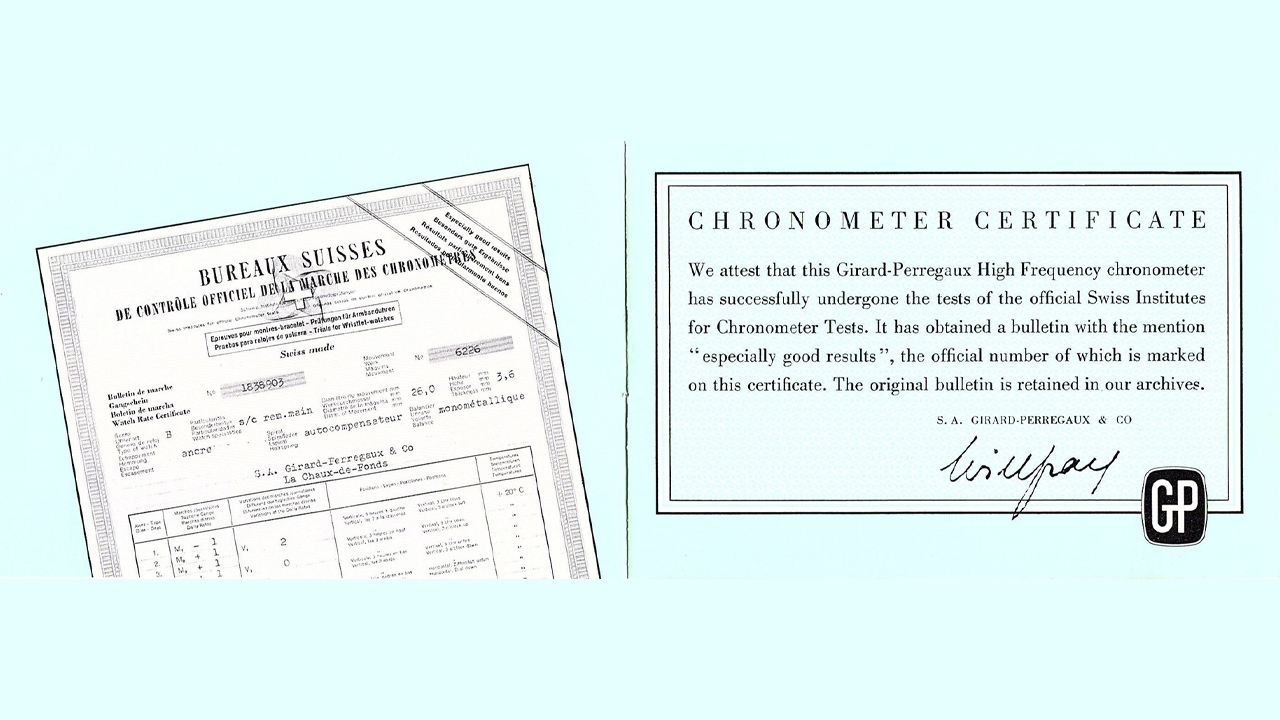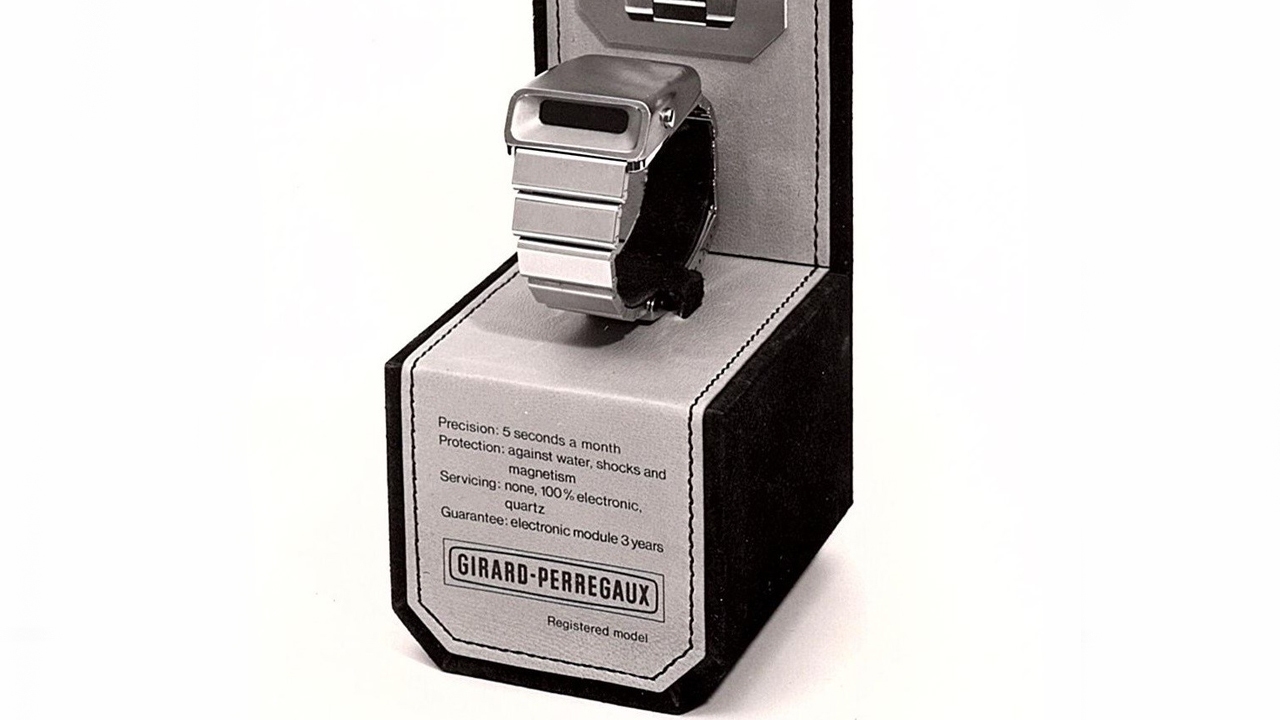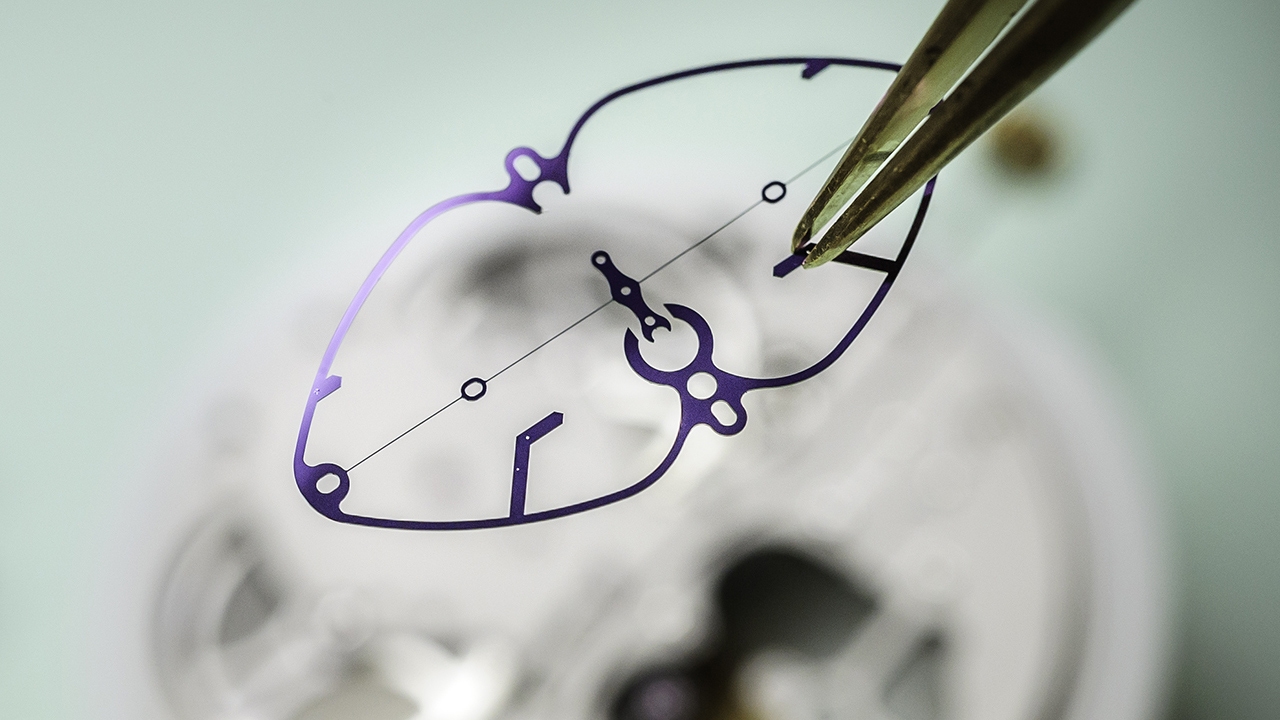 GYROMATIC HF


The Free Bridge and its close sibling, the Free Bridge Infinity Edition are endowed with a distinctive arrow-shaped, Neo Bridge that spans the base of the mainplate. Its shape upholds the Maison's iconic arrow-shaped bridge design, but simultaneously reinterprets the contemporary structures often seen in architecture.
UNIVERSAL QUARTZ FREQUENCY


Still the innovations continued: in 1970, the Basel Watch Fair saw the first commercial presentation of Swiss quartz watches. In 1971, Girard-Perregaux unveiled the first watch in the world equipped with a quartz movement with a frequency of 32,768 vibrations per hour, which was then universally adopted by all manufacturers.



CONSTANT ESCAPEMENT


Presented as a prototype in 2008 and manufactured from 2013, the Constant Escapement L.M. is yet another technical revolution from Girard-Perregaux. It solved a problem occupying the watchmaking world for over five centuries: that of constant force. The watch was awarded the Aiguille d'or at the Grand Prix d'Horlogerie de Genève.
The Constant Escapement L.M. is revolutionary in every aspect, from its technological design to the materials used, particularly silicon.