Welcome the new limited editions: Infinity

For the Geneva Watch Days, Girard-Perregaux is delighted to showcase eight new watches, all linked by onyx elements. These new models pay tributeto Girard-Perregaux's heritage, but wholeheartedly embrace the future. The design of each model is unabashedly contemporary and perfectly suited to those who appreciate style, strong design codes and extraordinary watchmaking expertise.
Girard-Perregaux is known for Swiss-made excellence and innovative horology. With the Free Bridge models, our master watchmakers have reimagined the company's famous Bridges, first seen in the 1860s. The designs of the Free Bridge and the Free Bridge Infinity Edition have been refined for today and beyond. Furthermore, the styling of each model proves stunning and, despite their execution, these watches remain comparatively accessible.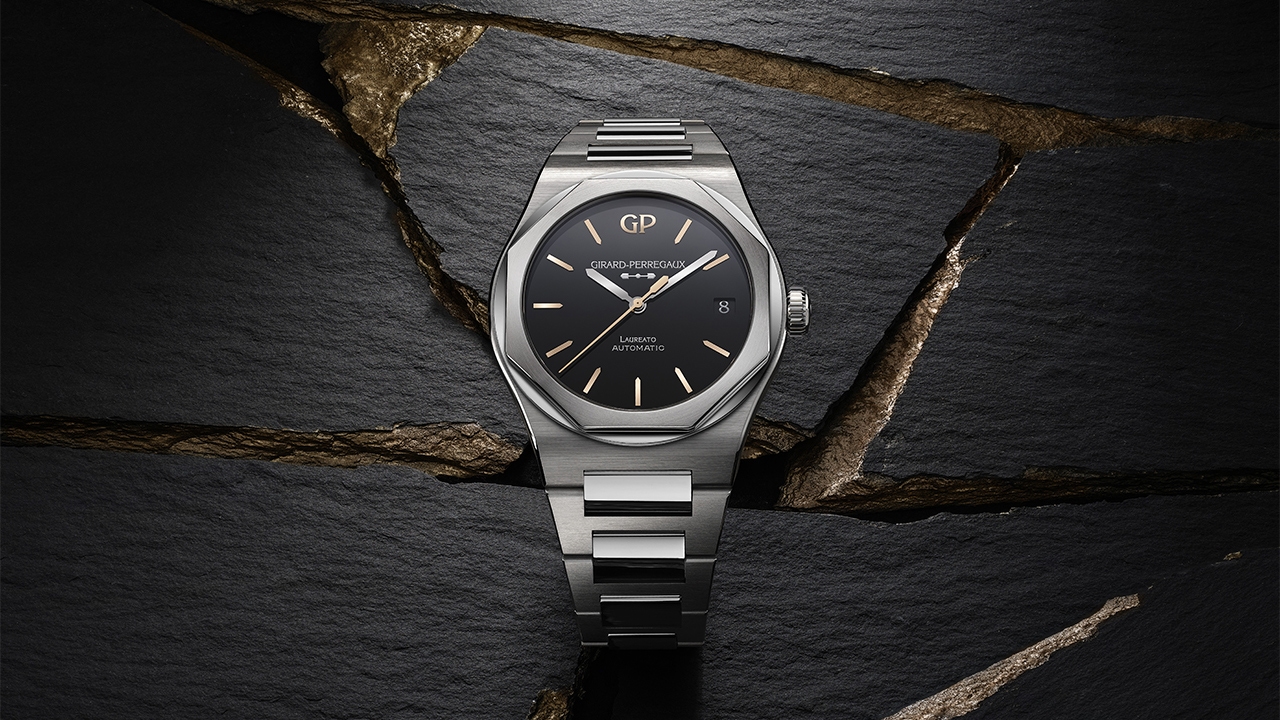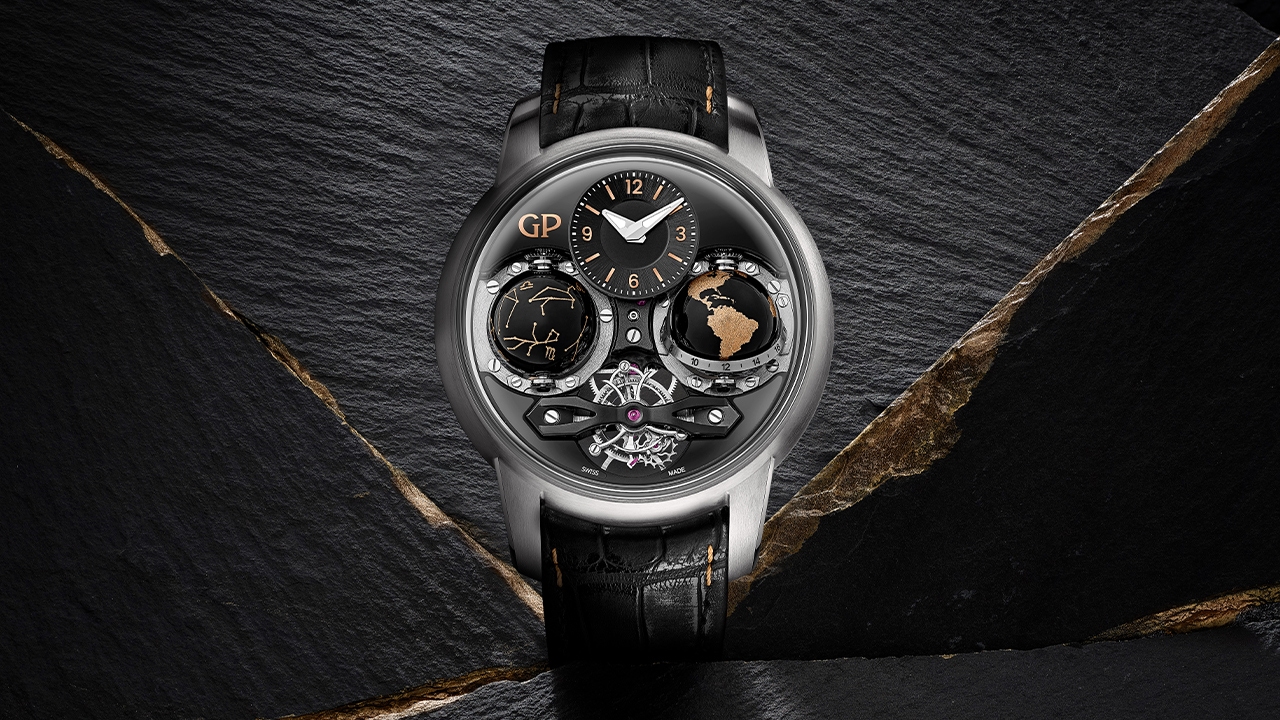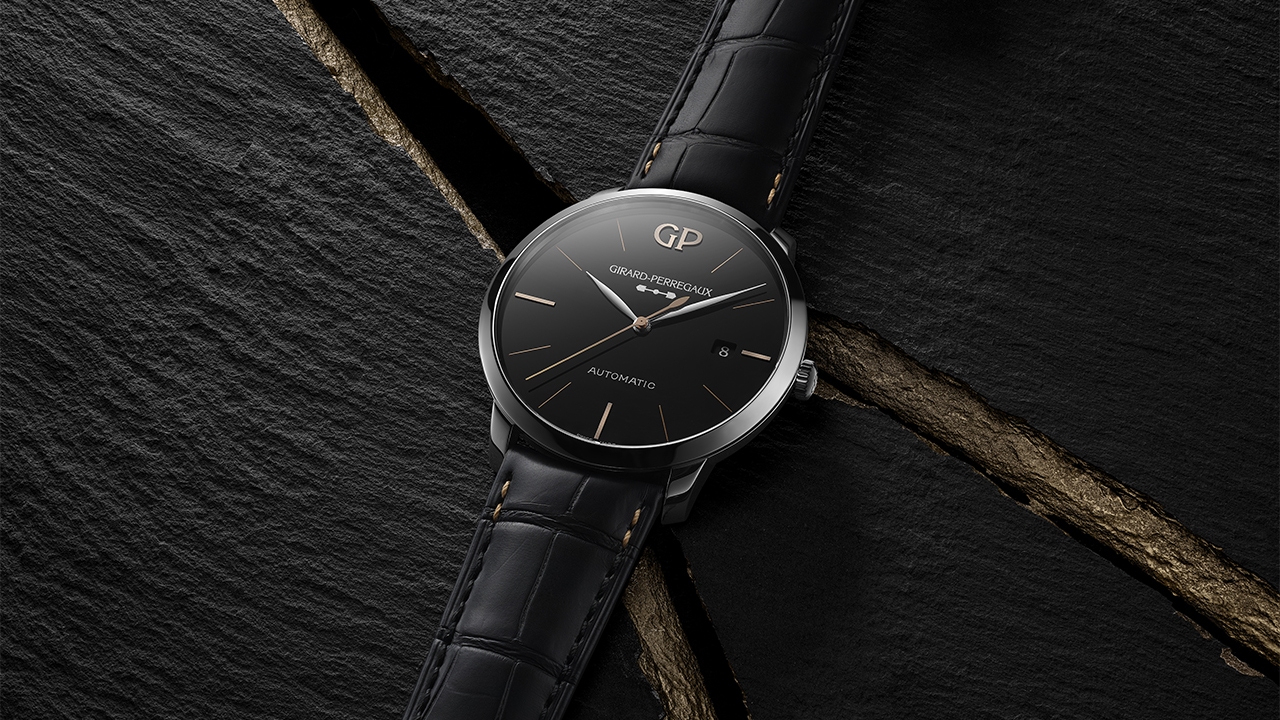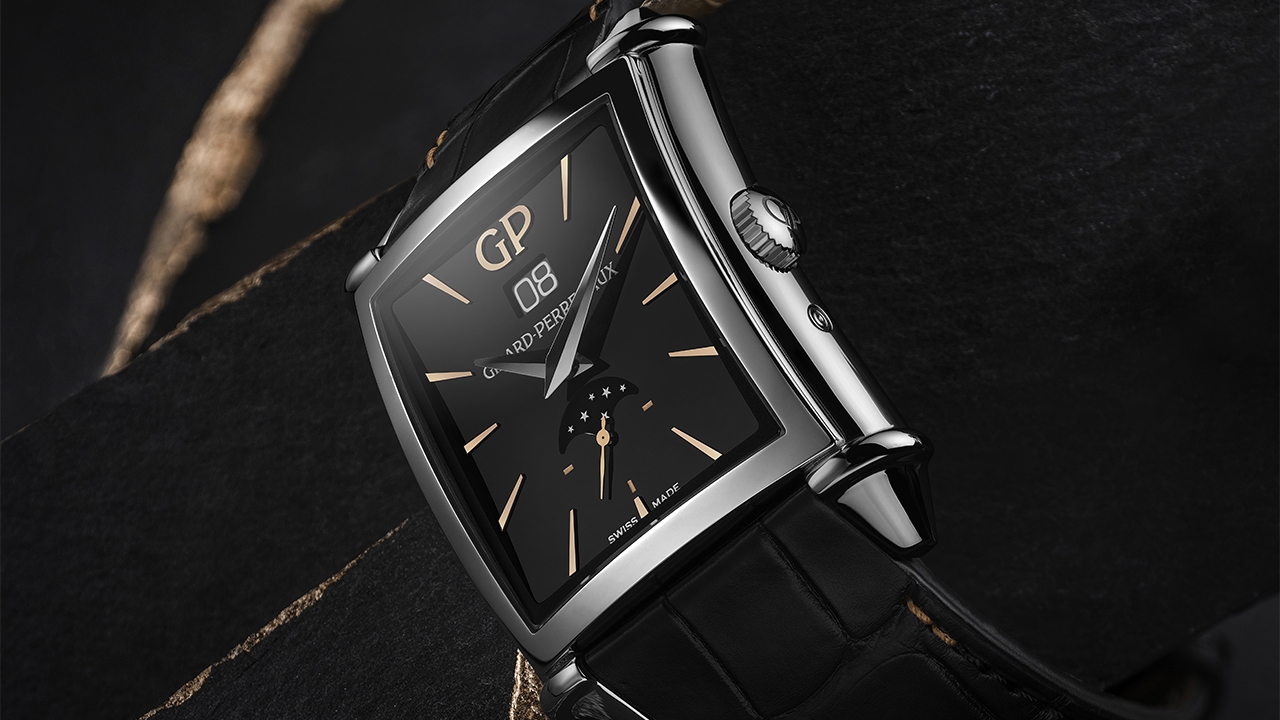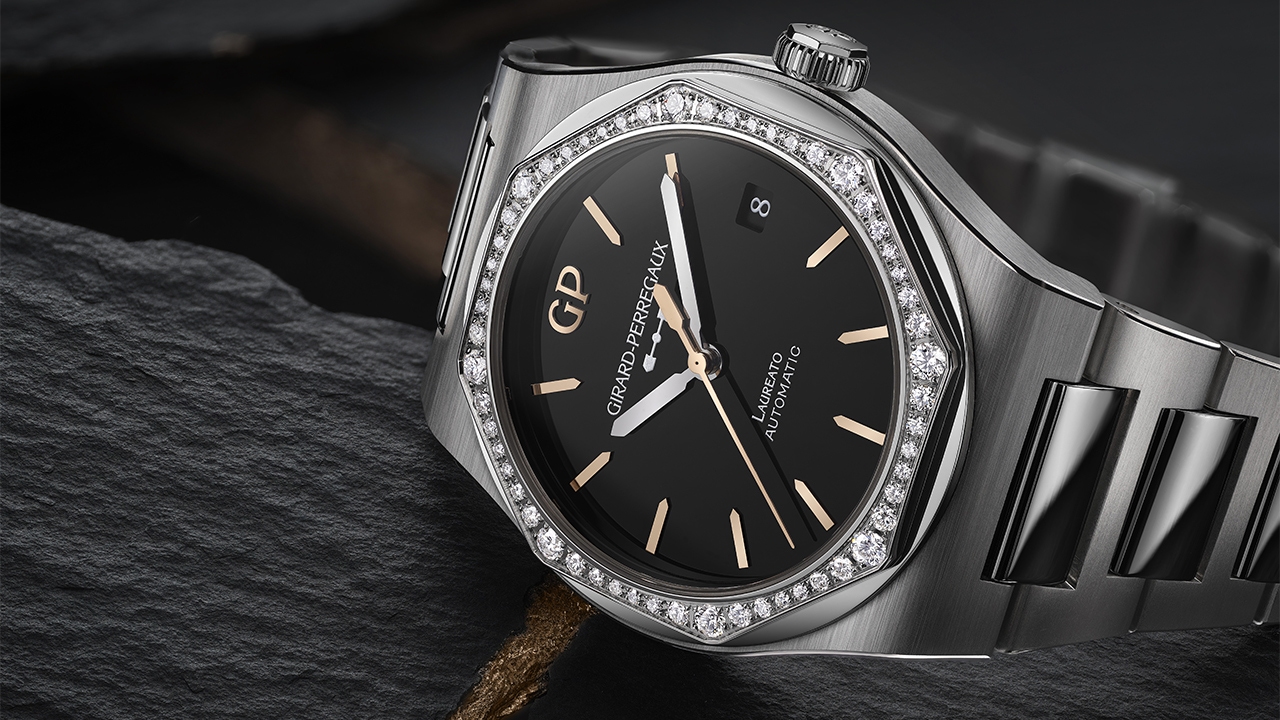 FREE BRIDGE & FREE BRIDGE INFINITY EDITION
The Free Bridge and its close sibling, the Free Bridge Infinity Edition are endowed with a distinctive arrow-shaped, Neo Bridge that spans the base of the mainplate. Its shape upholds the Maison's iconic arrow-shaped bridge design, but simultaneously reinterprets the contemporary structures often seen in architecture.
COSMOS INFINITY EDITION
This stunning model is an evolution of the Cosmos released in 2019. Limited to just eight pieces, this latest edition grants a high quotient of exclusivity. This masterpiece showcases Girard-Perregaux's horological know-how, uncompromising finishing and artisanal craftsmanship. The Grade 5 titanium composition is juxtaposed with an array of parts dressed in black onyx.
The Cosmos Infinity Edition features no less than three exceptional complications. Firstly, a lyre-shaped Tourbillon cage is held in position by Girard-Perregaux's signature 'Neo Bridge'. Secondly, a terrestrial globe, positioned at 3 o'clock, proves an eye-catching means of conveying whether the indicated time is day or night. And thirdly, a celestial globe displays the constellations of the Zodiac. Both globes are formed of polished onyx and are hand-decorated using micro-painting. This artisanal technique involves the application of pink gold to each globe, bestowing a sublime contrast with the glossy black onyx stone.
LAUREATO 42MM & 38MM INFINITY EDITION
Announced as an exclusive distribution agreement with Wempe, the new Laureato Infinity Edition, available in a choice of 38mm and 42mm cases, will be sold exclusively across select Wempe points of sale in Germany as well as its New York and London flagship stores for a limited period.
In 1975, Girard-Perregaux was one of the first companies to offer a sporty elegant model equipped with an octagonal bezel and an integrated steel bracelet. The Manufacture now unveils the latest chapter in the Laureato story: the Laureato Infinity Edition, equipped with a handcrafted deep black onyx dial and pink gold accents appearing from the darkness.
THE CLASSIC: VINTAGE 1945 & 1966 INFINITY EDITIONS
The Vintage 1945 Infinity Edition and the 1966 Infinity Editions capture the elegance of a black tie soirée. These timepieces, showcasing at the Geneva Watch Days, are accompanied with one message: 'Onyx is the new black'.
According to Girard-Perregaux's CEO, Patrick Pruniaux, "The Vintage 1945 Infinity Edition and both the 1966 Infinity Editions in 40mm and 30mm capture the beauty of the past but are refined for today and beyond, courtesy of timeless aesthetics and mechanical virtue." He explains, "Unlike many of our Haute Horlogerie models, these watches shun complexity, instead they encompass pure lines and graceful proportions. Dressed in black onyx, they are paragons of sophistication."