The most fashionable jewellery store in Geneva is without a doubt Bautte's; it is difficult to imagine a richer collection of these thousand marvels that make a woman's soul mad; it is enough to make a Parisian woman go crazy, it is enough to make Cleopatra shiver with envy in her tomb.
Jean-François Bautte: a Man of his Time
History is illuminated with visionaries. Those who do not simply contribute to the greater knowledge in mere moments, but whose visions affect time itself. So it is with Jean-François Bautte, a man whose name resounds amongst aficionados of horology. And who set Girard-Perregaux on the path to world renown.


Born in Geneva, on 22nd March 1772, Jean-François's life began immodestly amongst a family of workers, experiencing difficulties as a child, which led to him being orphaned. Yet adversity often hands us opportunity, and so it was for the young Bautte: at the age of 12 he was offered an apprenticeship, to be trained in the arts of the engraver, watchmaker, jeweller and goldsmith. At just 19, this young Genevois, perfectly in his métier, signed his first creation.

Jean-François had arrived.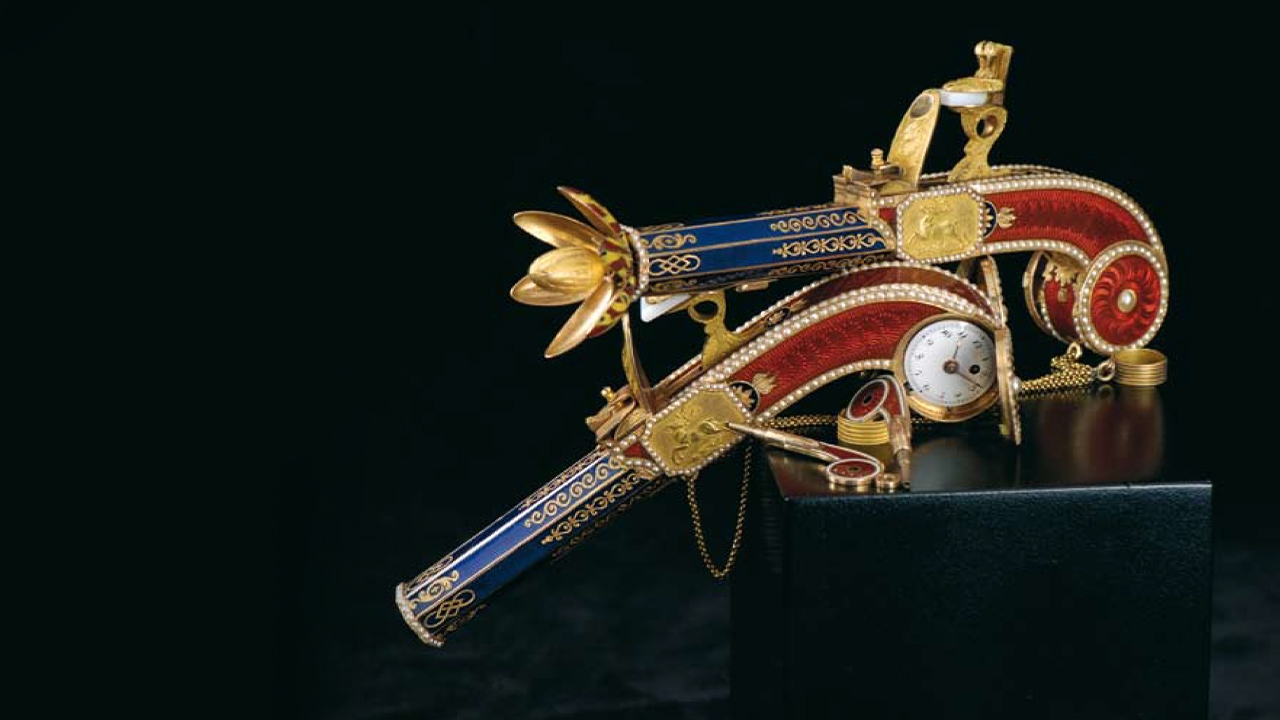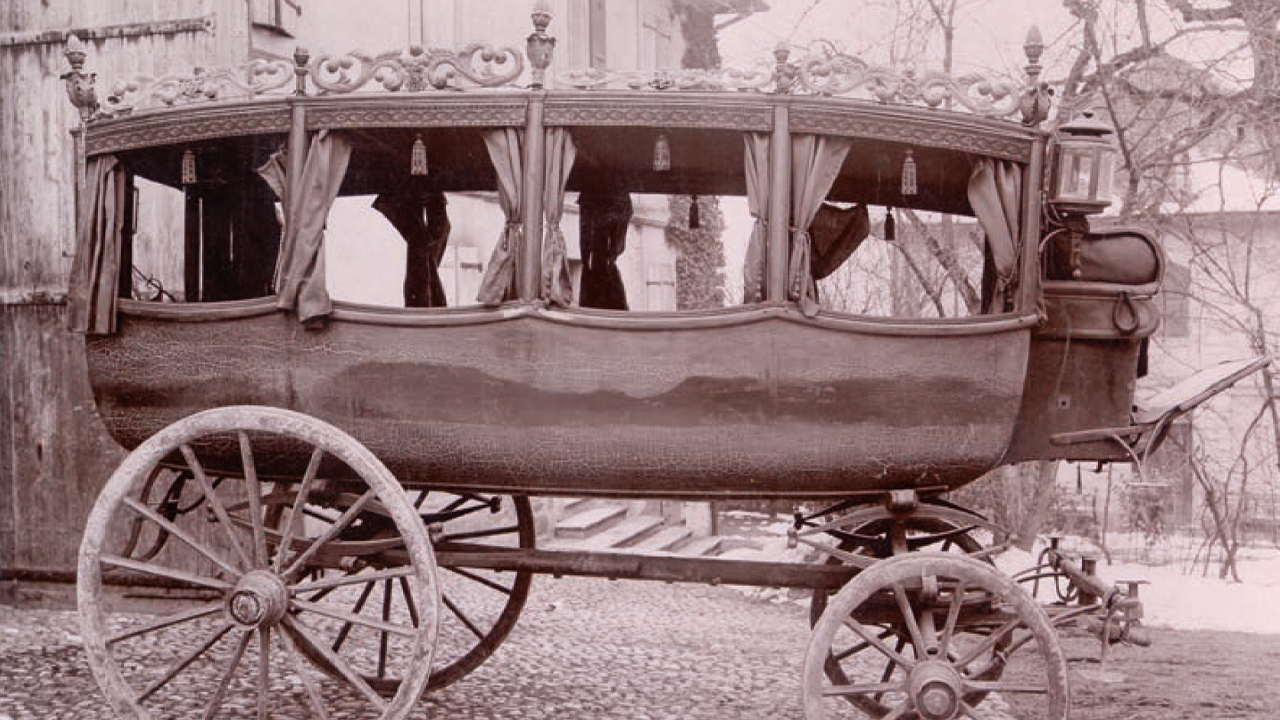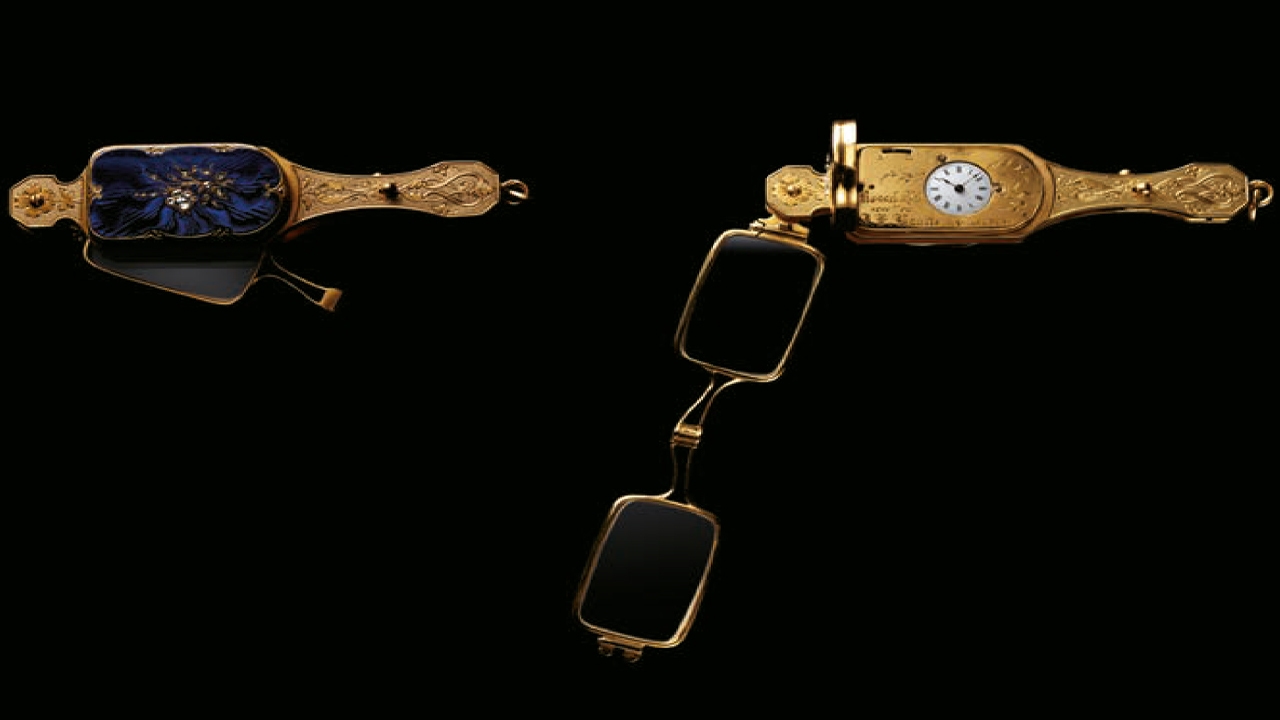 Partners in Time


Great partnerships light up science and the arts across the centuries, from Watson and Crick who unveiled the secrets of DNA, to Lennon and McCartney who defined modern music. Almost 200 years before the Beatles, the names Moulinié & Bautte struck a chord in Geneva. Jean-François joined forces with Jacques-Dauphin Moulinié to form Moulinié & Bautte, case fitters. A decade later Jean-Gabriel Moynier joined and Jacques and the two Jeans became Moulinié & Bautte & Cie, sellers of exquisite watches and fine jewelry in the Suisse romande and beyond.

Here, and at this time, Jean-François Bautte's star truly ascended. He established his own manufacture in Geneva, bringing together a complementary team of horology artisans under one roof for the first time, who collectively advanced the fine art of watchmaking. From his workshops on the world-famous rue du Rhône, where the great names of horology and jewellery still bedazzle, Bautte et al created innovative timepieces and jewellery that astonished with delight.



Mesmerized by Mechanics


He also produced fine jewellery and music boxes, but Jean-François's true passion lay in the mechanical wonder of "Watches of Shape": watches disguised as miniature musical instruments; watches in bejeweled flowers and butterflies, even a watch that took the form of a gun, dispensing perfume, not bullets.

But perhaps his finest moment that will live on for as long as wrist watches exist, was in the fabrication of the first extra-thin timepieces. These he made a specialty, and for which the name Girard-Perregaux is historically famed. The thinning of time and his many glorious innovations and glittering fashions saw his world expand, opening stores in Paris and Florence, with his wares sold as far as Turkey, India and China.
The Rich and the Royal


Jean-François Bautte ultimately became one of the most celebrated watchmakers of his day. Noted in the writings of Dumas, Balzac and John Ruskin. His rich and famous admirers even included the Empress of India, Queen Victoria, who visited his Atelier in Geneva during the early years of her reign.

Sadly, Jean-François died in 1837 and was buried in Geneva's Plainpalais Cemetry. That same year his son Jacques Bautte created Jean-François Bautte & Cie. It is this company that was finally purchased 115 years later by Constant Girard-Gallet, owner of the Swiss watch manufacturer Girard-Perregaux. Jean-François Bautte has passed into the annals of time, yet his legacy lives on as a man recognized for his contribution to not only Girard-Perregaux, but horology itself.