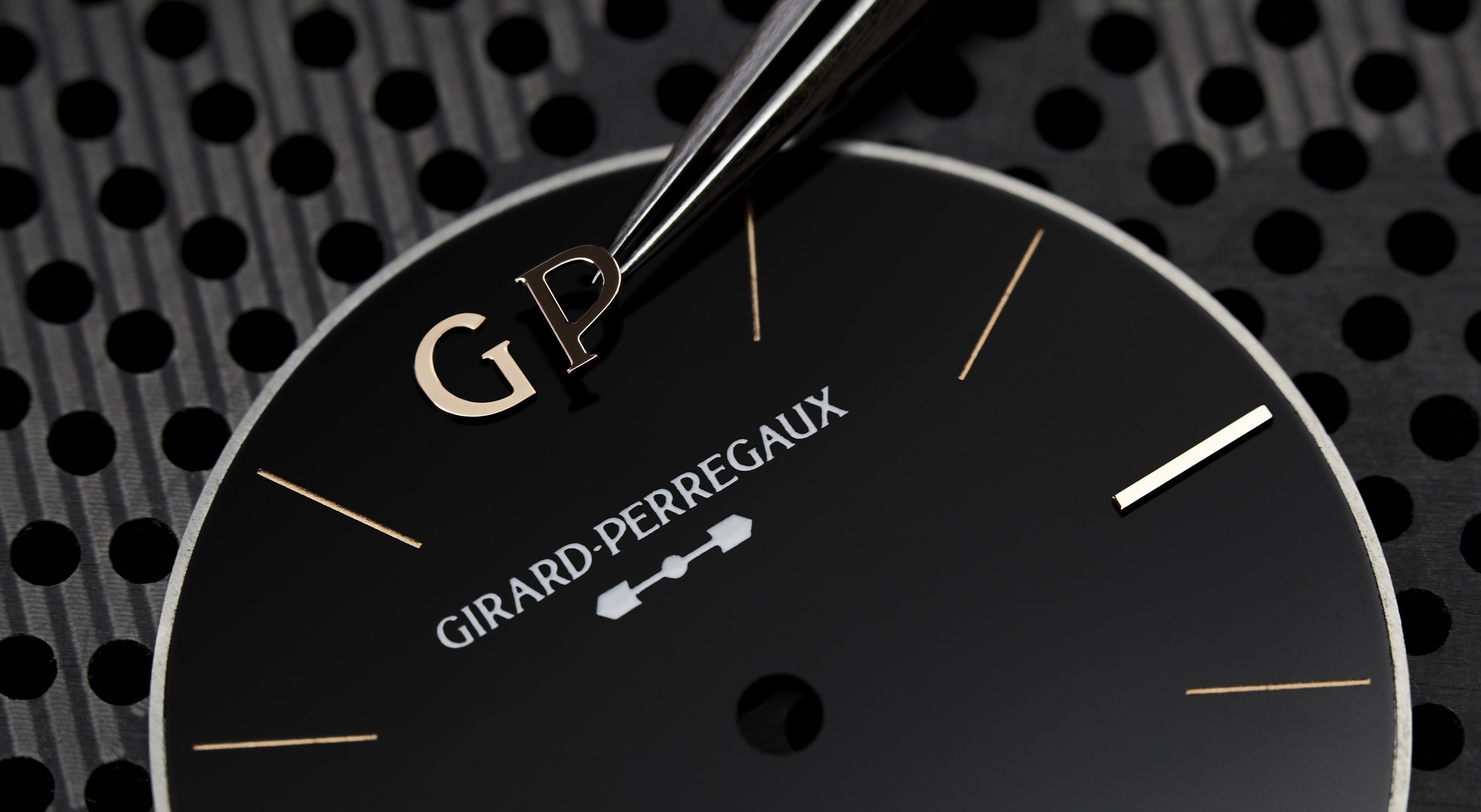 SWISS-MADE AND HAND-CRAFTED
The quest for precision
Master watchmakers design, develop and produce all the essential components of a Girard-Perregaux timepiece. Our exceptional movements make the invisible visible, revealing the art in precision engineering. A single movement can involve more than 400 intricate components, and a single component can have up to five different finishes.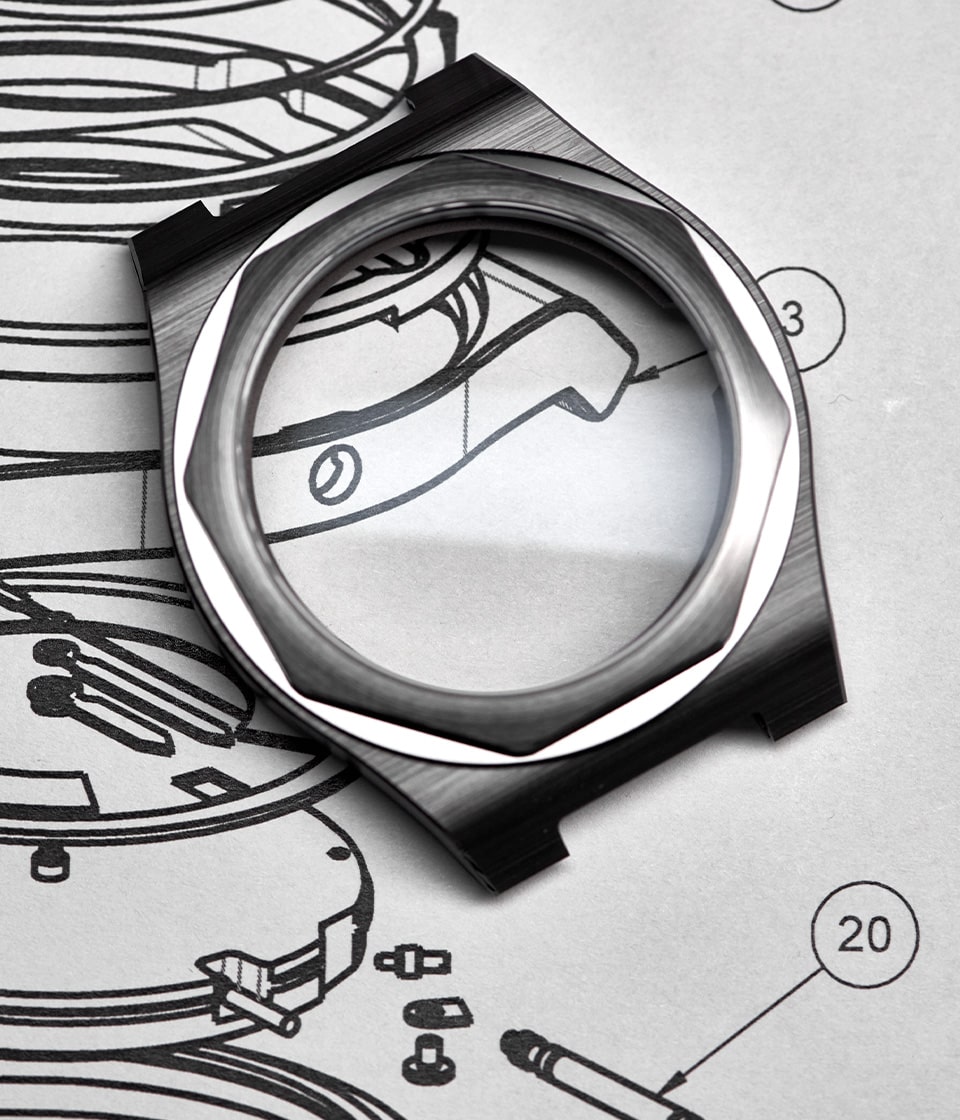 Manufacturing time
Breathing life into objects
Manufacturing time with Girard-Perregaux involves countless operations at the hands of artisans with truly rare crafts today.
Our watchmakers give life to the movements perpetually beating in each Girard-Perregaux. They craft and assemble hundreds of complex components, from our iconic bridges to tiny gear wheels, into works of timekeeping art.
The dial is the face of the watch, crafted into iconic tributes to the movements beating within. Guilloché, sandblasting, engraving and polishing are just some of the decorative processes involved. Each dial respects design codes that make each watch instantly recognisable to Girard-Perregaux.
Finally, bevellers meticulously erase any trace of machining from each surface. Every last wheel, the smallest pinion, the mightiest bridge - all are smoothed and polished calling upon centuries of tradition. Nowhere is the delicacy and complexity of this finishing more evident than our skeleton models that make the traditionally invisible complications visible parts of the watch.
Behind the case
Beauty on the inside
Because a watch must be as beautiful on the inside as the outside with Girard-Perregaux, each component passes through the hands of true artisans just as dedicated to the perfection of the case as an invisible screw or spring. Just one watchmaker is dedicated to the production of a single Haute Horlogerie piece from start to finish. Decoration, assembly and adjustment are performed entirely by hand with traditional methods perfected over two centuries. Long months on the bench are required to accomplish these Haute Horological feats, even though they often remain concealed behind the case.
Training Center
The transmission of watchmaker know how
Preserving the value of your timepiece is a top priority for Girard-Perregaux. The mission of the GP Training Centre is to pass on our expertise to the watchmakers in our service centres. Compliance with our quality standards during an intervention is an absolute must. Authorised Girard-Perregaux watchmakers take regular technical courses with our master-watchmakers, thereby progressively gaining access to increasingly demanding levels of intervention.