Girard-Perregaux Laureato Absolute Ti 230: a remarkable year
This model is modern but encompasses traditional craftsmanship. The sandwich dial construction and GP's world-premiere Rubber Alloy strap, this time incorporating titanium, are further sumptuous details that also feature on this watch.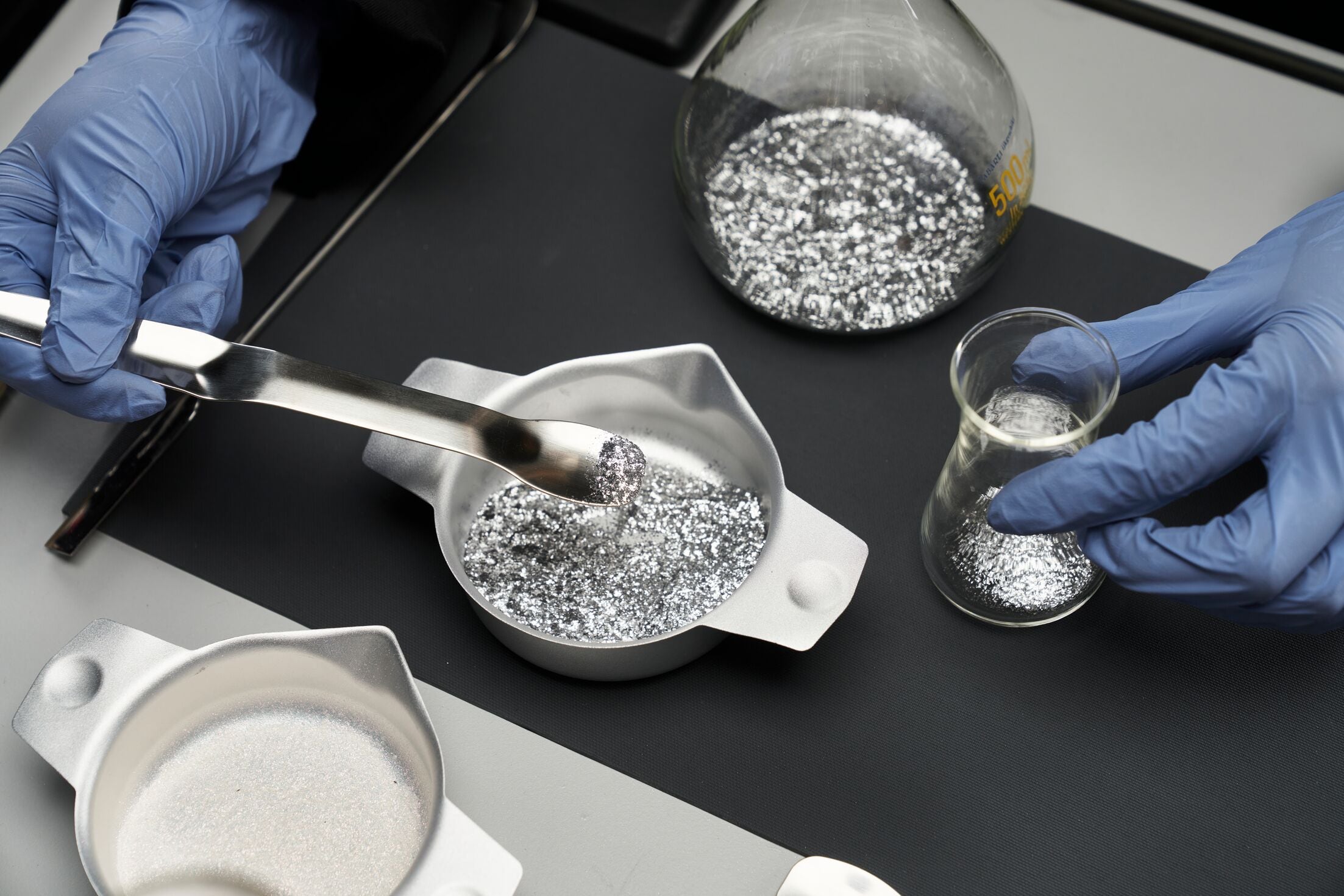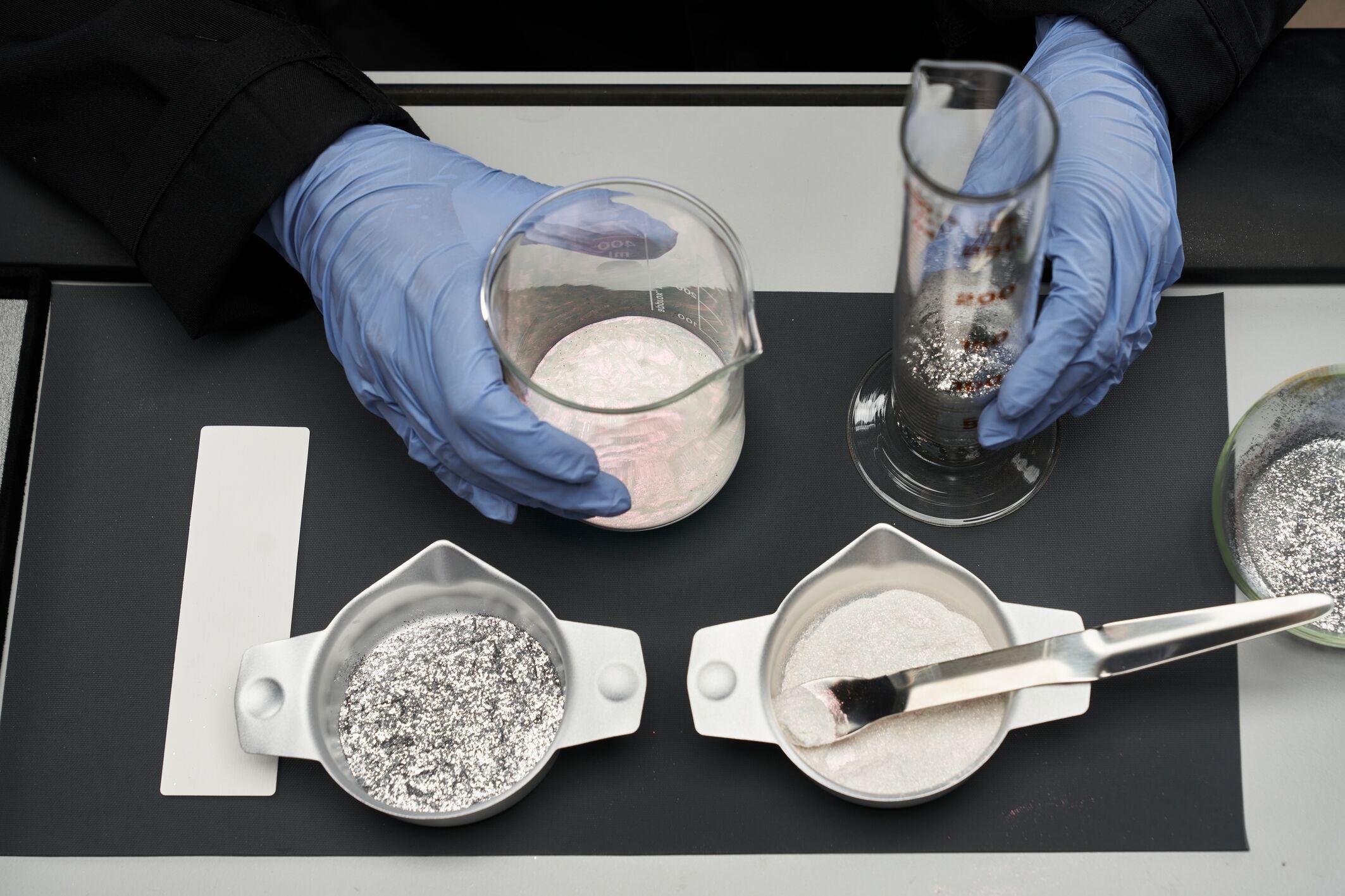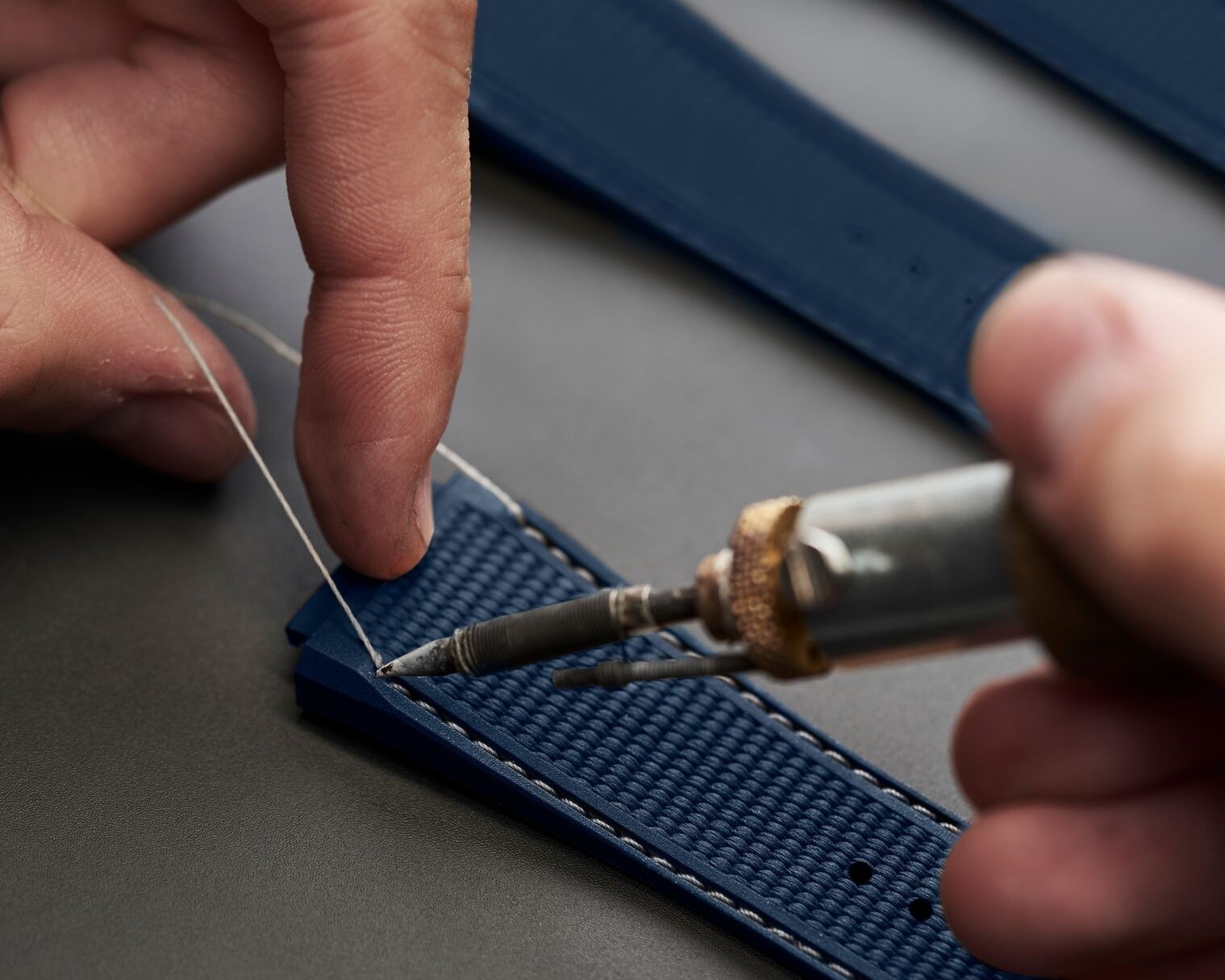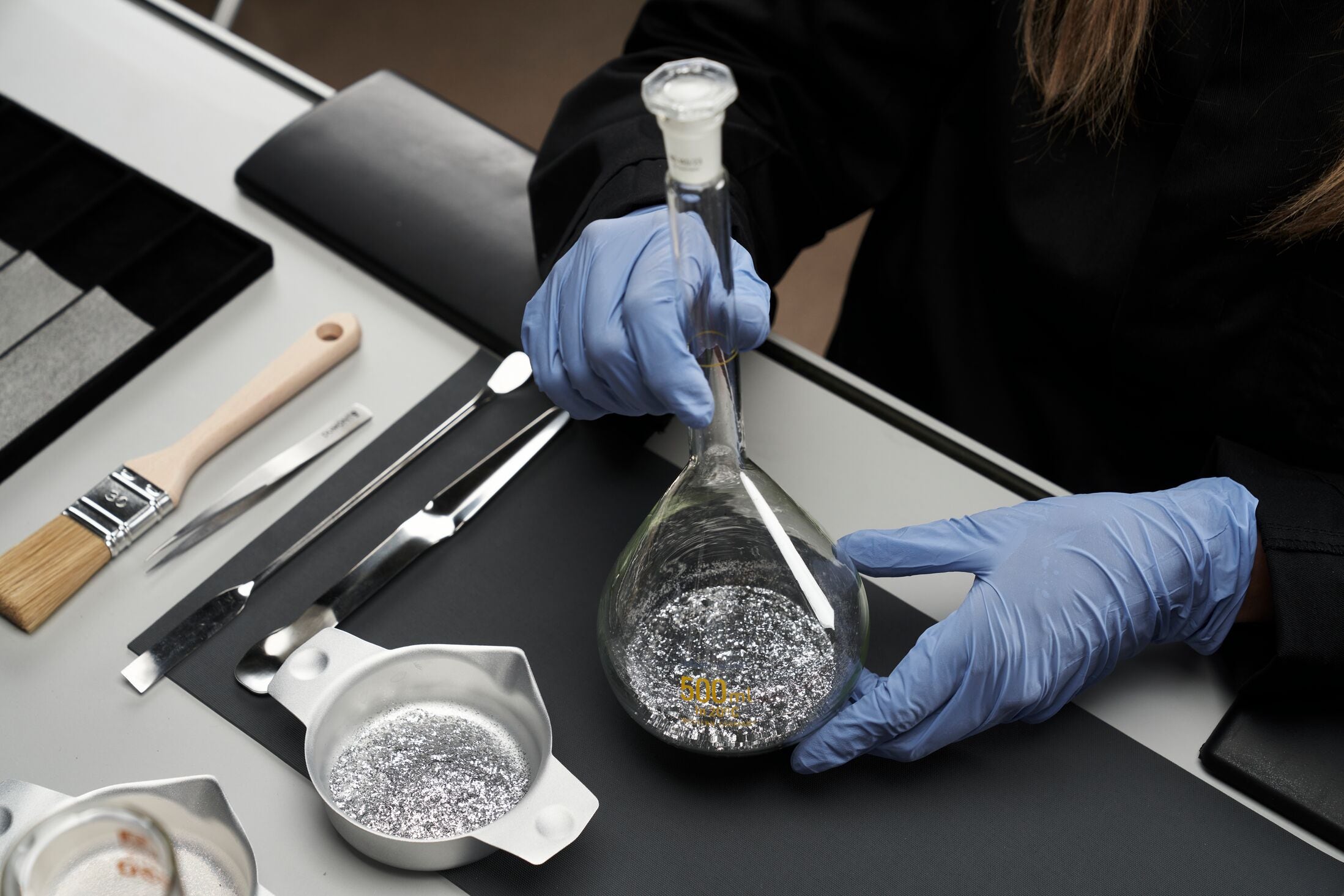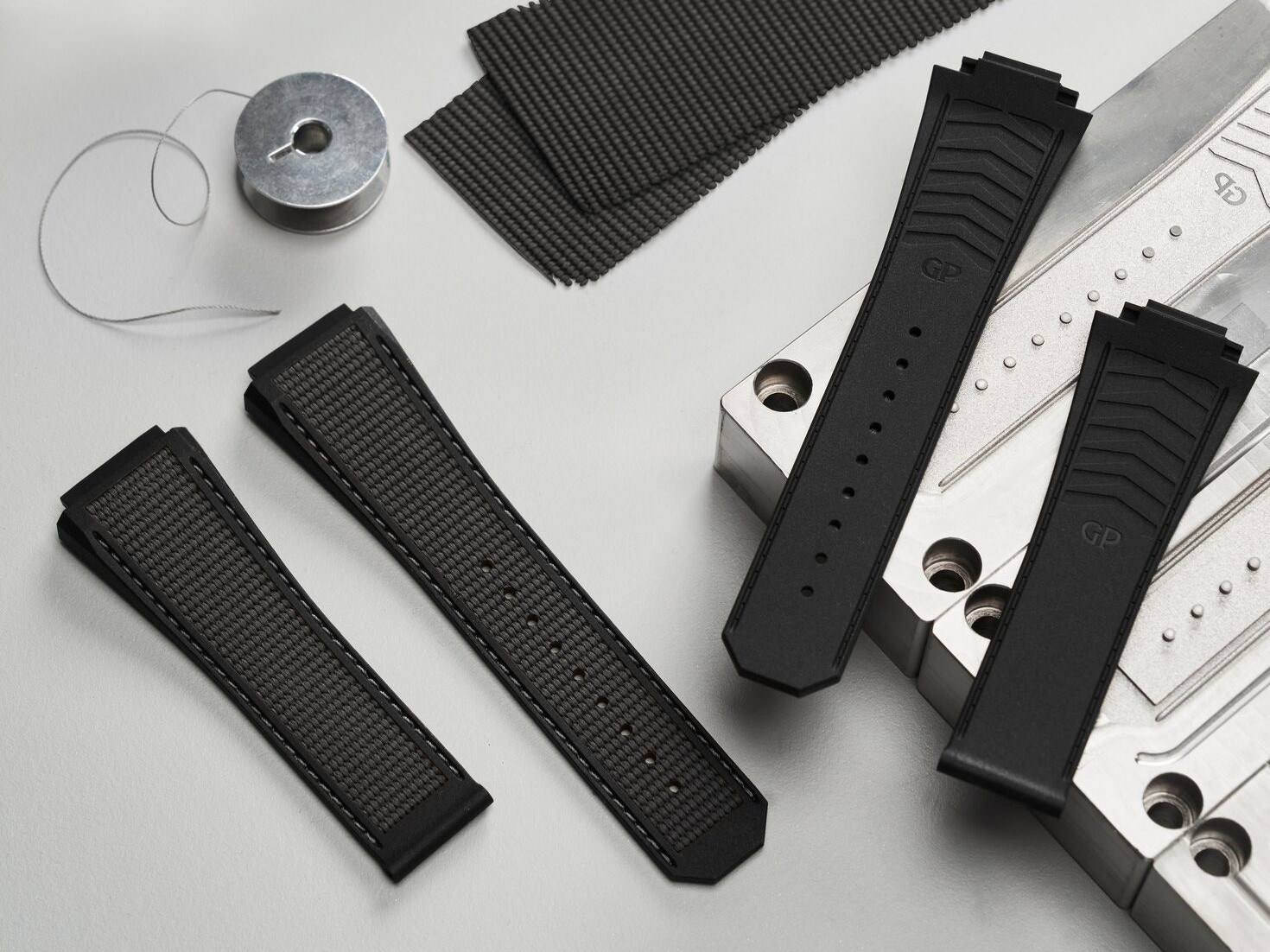 Why is it called Laureato Absolute Ti 230?



This year marks the 230th anniversary of Girard-Perregaux. As part of its celebrations, the Manufacture is revisiting its iconic models and releasing a number of new creations.
Also in 1791, clearly a remarkable year, an English clergyman, William Gregor, discovered a black sand called menachanite in Cornwall. He analysed it and concluded that it contained oxides of iron and an unknown metal. This metal was subsequently identified as titanium, an element named after the Titans, the children of Uranus and Gaea in Greek mythology. Today, titanium is widely used, not only in watchmaking but also in the fields of aerospace, medicine and motorsport, selected for its array of benefits.
The Laureato Absolute Ti 230 unites the two stories of Girard-Perregaux and William Gregor, drawing on know-how amassed over 230 years.
How is titanium integrated in the new Laureato Absolute Ti 230?



Combining a sandblasted and polished titanium case with a gradient dial, the Laureato Absolute Ti 230 plays with light like never before. Its assertive look is completed by a fabric-effect strap made of the exclusive Rubber Alloy, a material innovation mixing rubber and metal powder.

A material exclusivity fitting perfectly the audacious temper of Laureato Absolute bringing suppleness and high technological savoir-faire.

Coming out of the mould, the Rubber Alloy strap is smoothened by hand to ensure visual perfection and wearing comfort.

The final aesthetic touch is brought by the strap stitchings, allowing to contrast or match colours with components of the watch.