RJC
MEMBER OF THE RESPONSIBLE JEWELLERY COUNCIL
Girard-Perregaux is a proud member of the Responsible Jewellery Council (RJC) since 2010. The RJC is the world's leading standard setting organisation for the jewellery and watch industry. Members are committed to ethical, social and environmental practices that create change and build trust, from mines to points of sale.
Girard-Perregaux ensures that its business operates according to high standards for human rights, labour rights and environmental protection.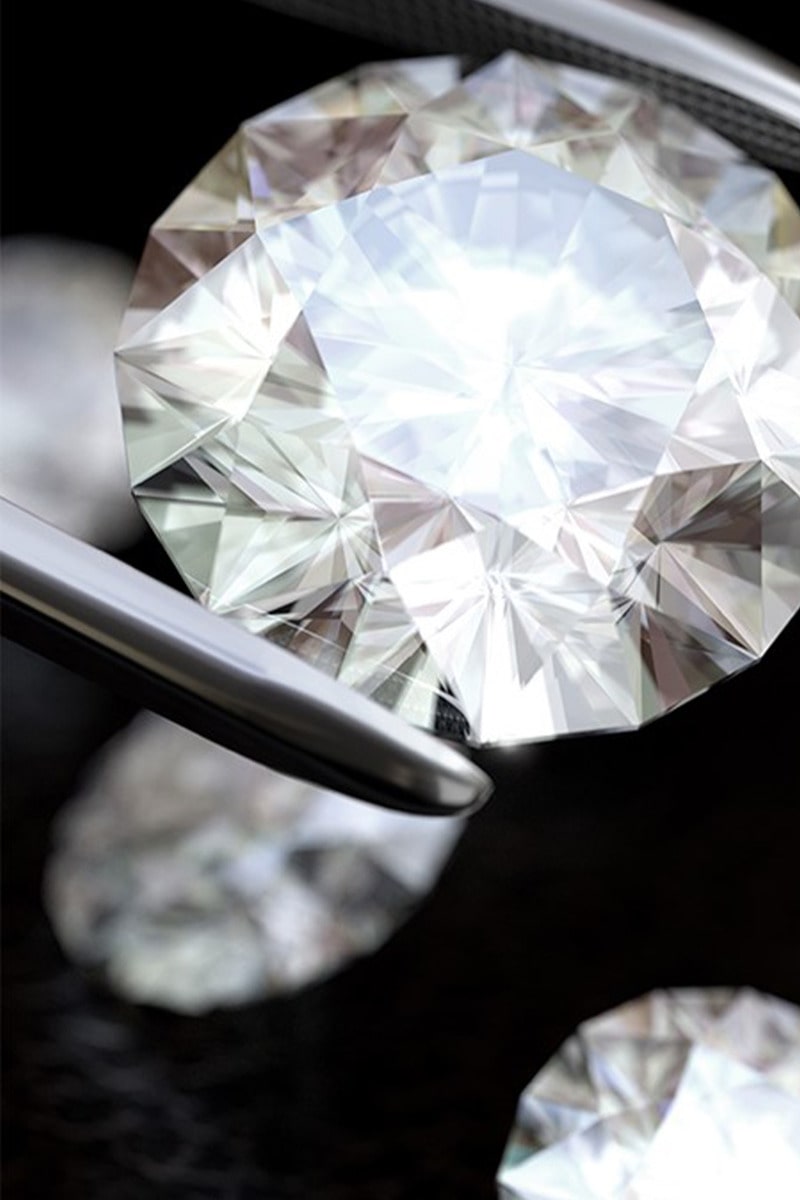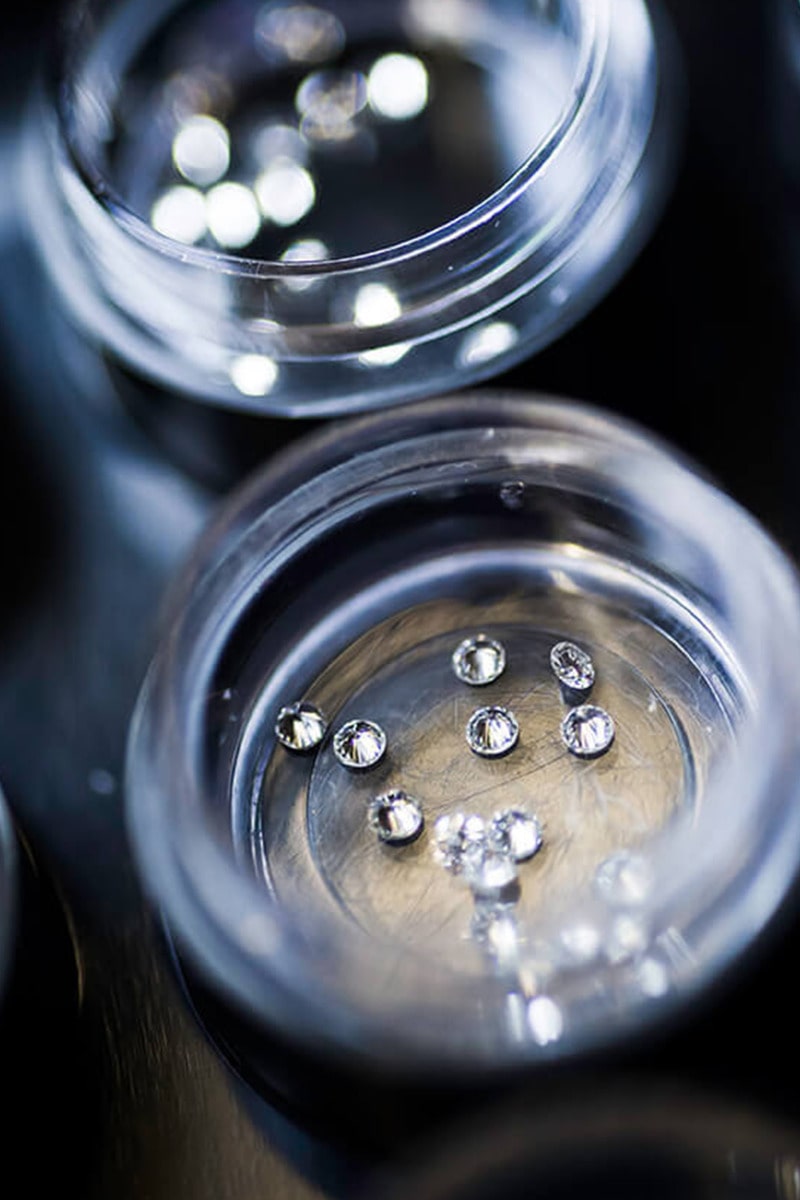 RESPONSIBLY SOURCED
OUR DIAMONDS
This means Girard-Perregaux commits to:
Comply with all applicable laws, conventions and regulations

Support the work of the Responsible Jewellery Council (RJC) by achieving RJC certification and sourcing diamonds from RJC certified suppliers

Collaborate across the diamond supply chain to develop and implement full traceability of the stones from mine to store

Ensure that all diamonds purchased come from legal sources certified by the Kimberley Process, a programme to prevent conflict diamonds from entering the market. The Kimberley Process imposes strict requirements on member countries with official certificates that check the origin, export and import of rough diamonds. Once cut, diamonds are accompanied by a statement defined by the System of Warranties of the World Diamond Council, which figures on all cut diamond invoices.
THE BEEHIVES OF LA CHAUX-DE-FONDS
URBAN BEEKEEPING
Girard-Perregaux is committed to the preservation of bees, which are threatened today around the world. The reintroduction of bees in urban areas nurtures biodiversity and supports overall pollination.
Hives have been installed in the gardens of Girard-Perregaux's headquarters. Each hive consists of over 50,000 bees and can produce up to 10 to 15kg of honey each year.
"With our beehives, we're reintroducing nature into the city," explains Claire Piroddi, Sustainability Manager Watches & Jewellery at Kering. "The bees are a living reminder of our sustainability commitments and inspire us all to realise our 2025 vision."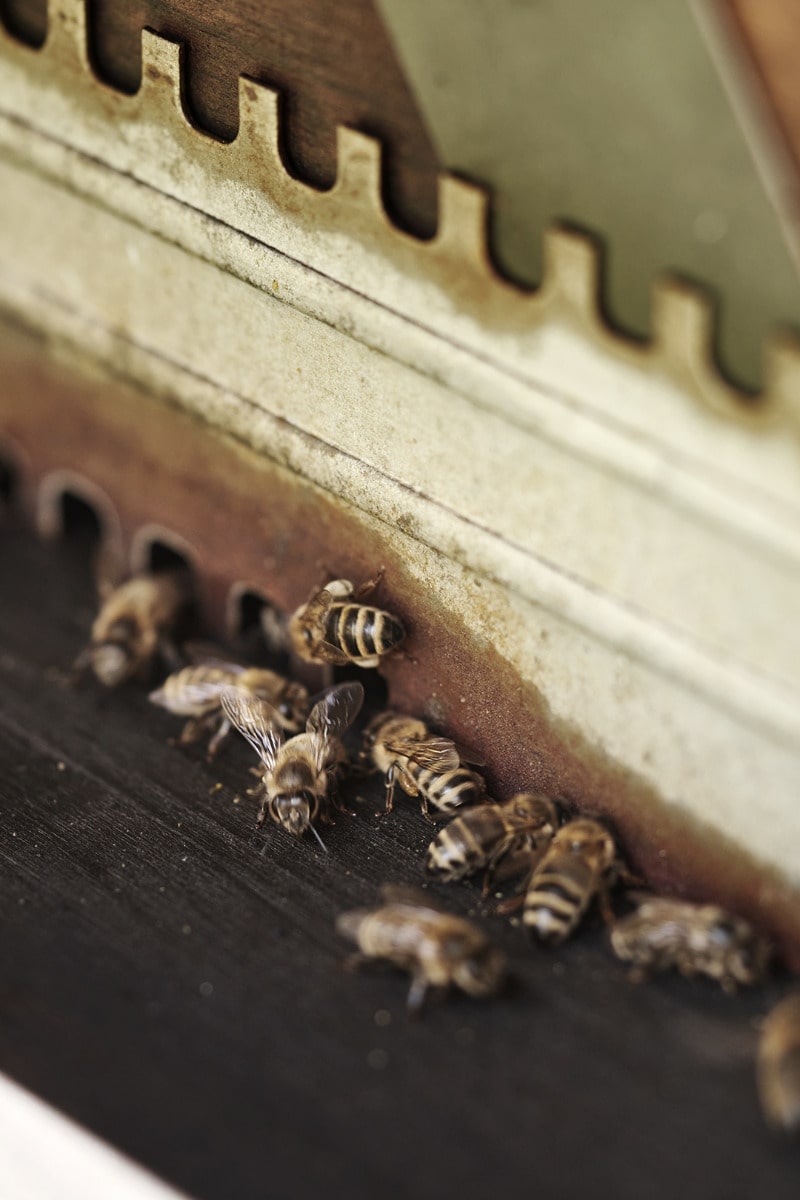 Discover our latest stories